Lara Pulver, who had viewers' pulses racing with her nude scene in 'Sherlock', is to star as a real-life Bond girl.
The 32-year-old, whose roles have also included appearances in BBC1's 'Spooks and Robin Hood', will portray the wife of 007 creator Ian Fleming.
The life of the author is being dramatised in a four-part series - starring Dominic Cooper as the writer - being made for Sky Atlantic, to be screened later this year. Lara Pulver will star in an Ian Fleming biopic
She will play Ann, a society figure who was Viscountess Rothermere for several years after marrying the proprietor of the Daily Mail, and was later married to Fleming for 12 years, until his death in 1964.
Lara said: "I am thrilled to be playing Ann, a real life high society siren worthy of Fleming's finest fictional femme fatales.
"In extraordinary times Ann had the ear of politicians as powerful as Churchill and counted artists like Lucian Freud among her friends, yet was consumed by a torrid romance with the great Ian Fleming - a twisted and passionate love that would last the rest of their lives."
The part may prove to be another saucy role for Lara as the couple were said to have enjoyed spanking.
The production will also feature Anna Chancellor as Lieutenant Monday in Naval Intelligence, who is thought have been the model for Moneypenny. And Samuel West will play Admiral John Godfrey, who may have been the inspiration for Bond's boss M.
Lesley Manville will play Fleming's mother, Eve, while Rupert Evans will play his brother Peter.
The new series, which has a working title of Fleming, is to be filmed in the UK and shot on location in the United Kingdom and Budapest, Hungary.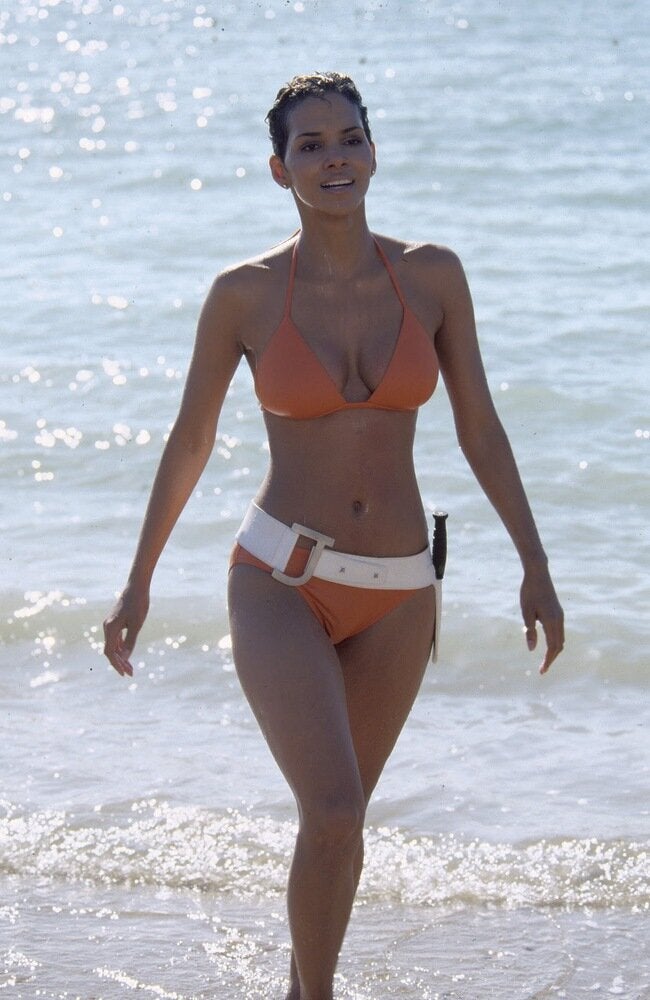 Who's Your Favourite Bond Girl?