 He may have lost 'X Factor' but Rylan Clark definitely came out on top when he won 'Celebrity Big Brother' 2013.
There have been tears, jubilation, nudity and rule breaking, as well as the housemates taking part in a medley of bizarre tasks.
Here are some of the highs and lows the contestants went through in the house...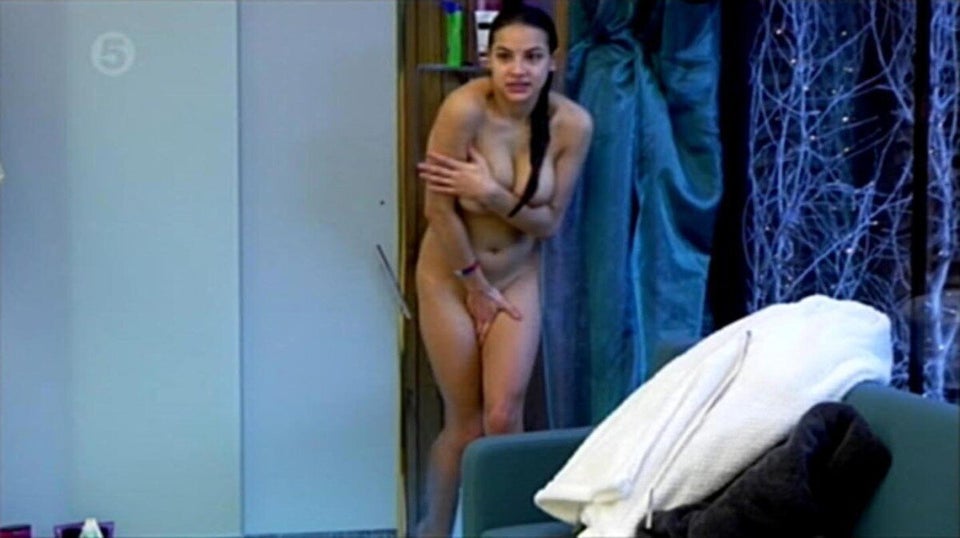 The Best Of Big Brother In Pictures