Miley Cyrus has posed bra-less in a raunchy shoot for the cover of America's Cosmopolitan magazine, leaving her Disney days behind her.
The 20-year-old ex-'Hannah Montana' star put her boobies on show for the steamy shoot, rocking a white blazer with not much else underneath - except for cleavage!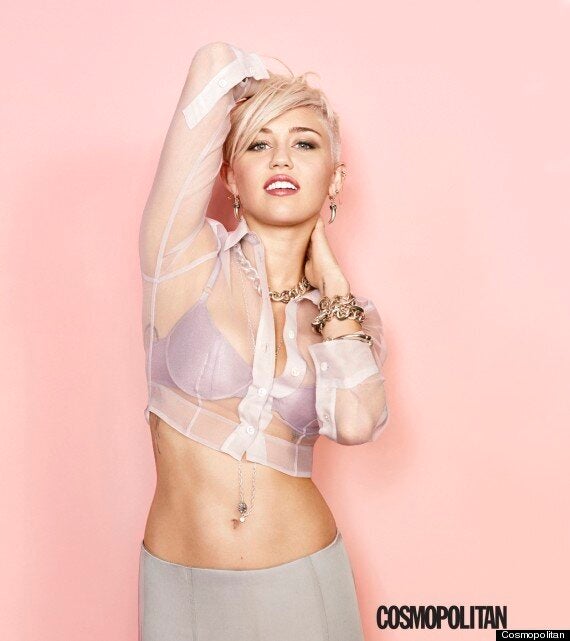 Miley tweeted a shot of the pic to her fans over the weekend, quoting the Black Eyed Peas' track 'My Humps' in her caption: "My lovely lady lumps. Check it out."
And the singer/actress, who is engaged to actor Liam Hemsworth, not only bared some skin - she also opened up about her love life.
Gushing about her hot fiance Liam, she told the mag: "I'll literally look at him and be like, 'You are hot, dear god!' The other day, I turned on the pool heater and it was steaming, and he walked outside and took off his clothes and jumped in the pool. I was like, 'I'm gonna faint - the hottest guy of my life is in a steaming pool. This looks like a Playgirl shoot.' So I took a photo and made it the background on my phone. My best friend grabbed my phone and was like, 'Who's that? He is so hot!' That's my hubby!"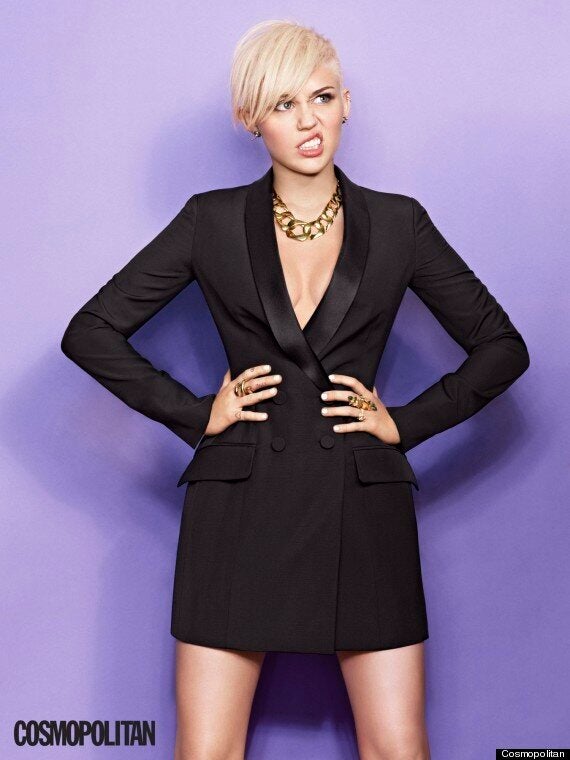 Miley even dished details about her upcoming wedding: "We just want it to be small, with the people who we'd take bullets for. I don't want to be looking at those photos and see people that I wish hadn't been there. C'mon, I can't even get coffee without a million paparazzi following me, so I don't know why anyone thinks I'm going to have this huge, extravagant wedding. That is so not who I am."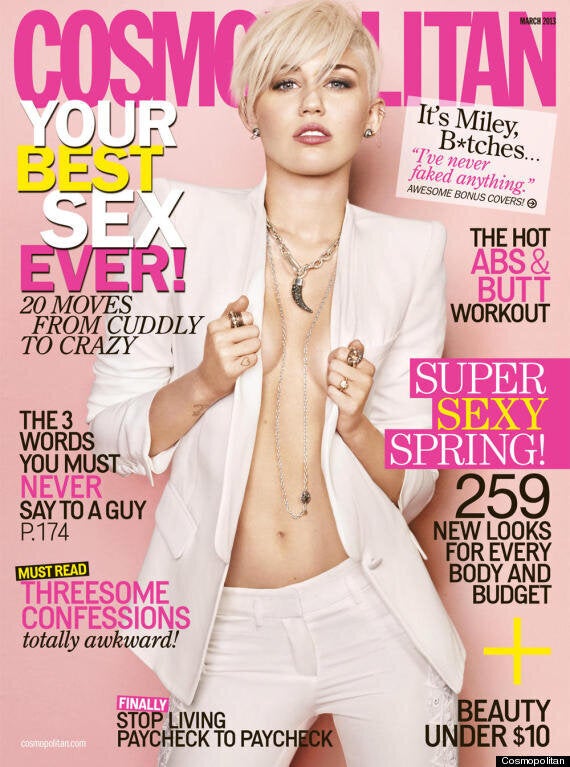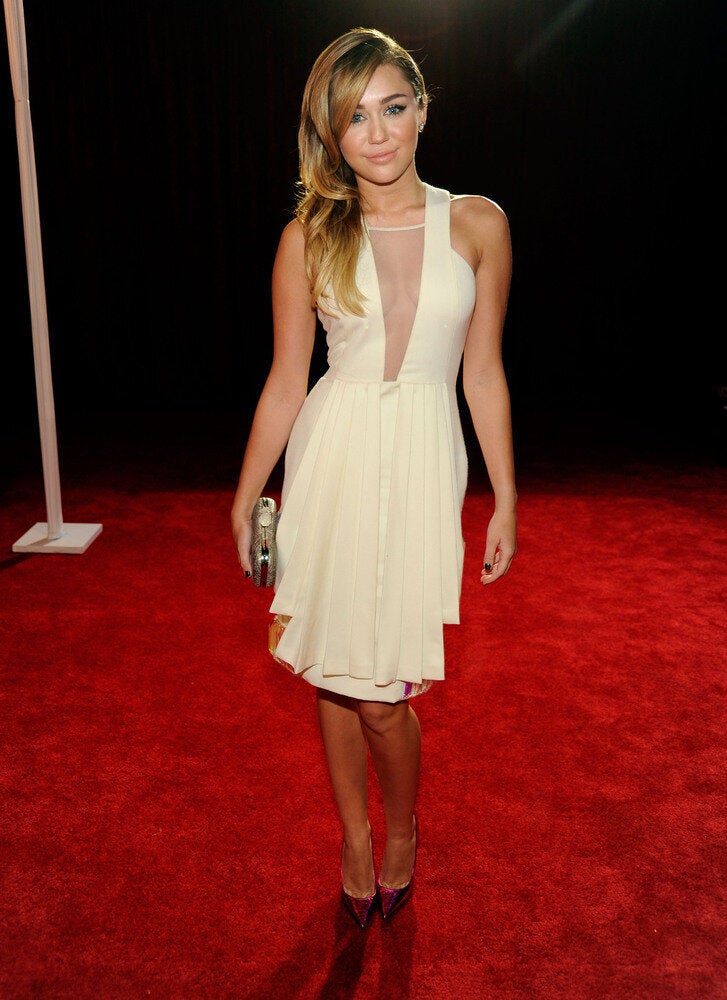 2012: The Year That Changed Miley Cyrus' Style
Popular in the Community