With all her riches, success and four children to look after, you'd forgive Victoria Beckham for wanting to take things a little easier after nearly two decades in the limelight, but the former Spice Girl has revealed she has no plans of slowing down just yet.
In an interview with Elle UK, the fashion designer admits that despite all her success, she doesn't have to work, but needs to, which she puts down to her strong work ethic.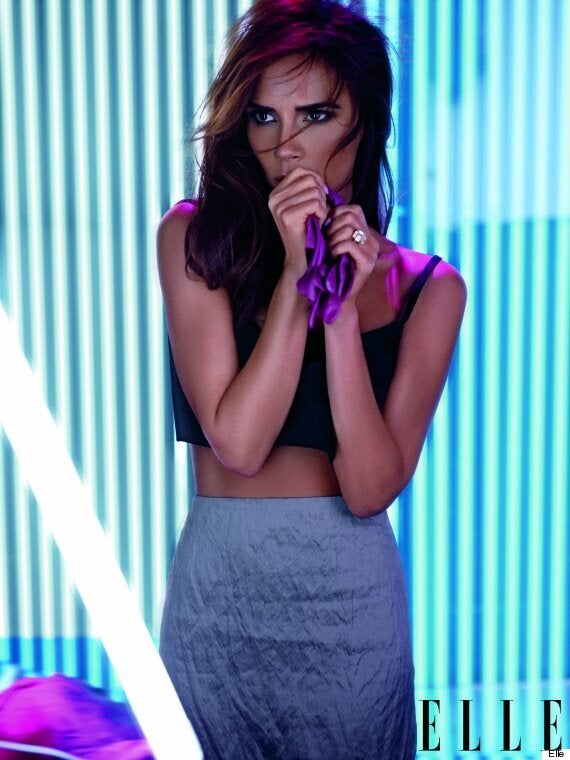 Victoria wore designer outfits by Burberry, Lanvin, Hussein Chalayan, Miu Miu, Manolo Blahnik and her own, VictoriaBeckham label for the Elle shoot
"It was never my intention to prove anybody wrong," she told the magazine. "I wanted to prove to myself that I could do it. I don't have to work, I need to work.
"All these people [her fellow fashion designers], they've not just been given anything. They've worked hard. And I've never been given anything either. But I have a good work ethic; David has an incredible work ethic. I want my kids to have a good work ethic. I believe you can achieve anything if you work hard enough to get it."
Victoria - who is now a hugely successful and respected fashion designer - says her hands-on approach means it's sometimes difficult to hand over tasks to other members of her team.
"You've got to trust people, she said. "And because I am a control freak, sometimes that's difficult for me, because I want to micro-manage absolutely everything. I can't hand over. But I'm trying to do that more. It's hard because I have such a specific vision."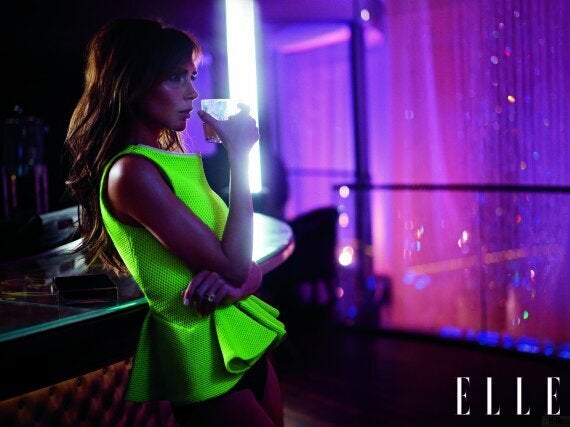 And the artist formerly known as Posh, also admits that her own insecurities drive her to prove herself, saying: "When I was on stage with the Spice Girls, I thought people were there to see the other four and not me. And when I go out with David and people take pictures I think, 'They're here to take David's picture."
Now that the Beckham clan have moved back to the UK, Victoria says she's looking forward to the year ahead.
"Now David has finished playing for LA Galaxy and we are starting a new chapter in our lives; as a family we are all very excited about what lies ahead for 2013," she said.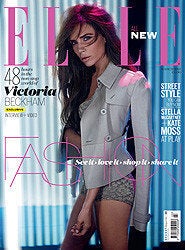 See Victoria Beckham's full photo shoot and read the interview in the March issue of ELLEUK on sale 30th January 2013. Also available as digital edition through Apple Newsstand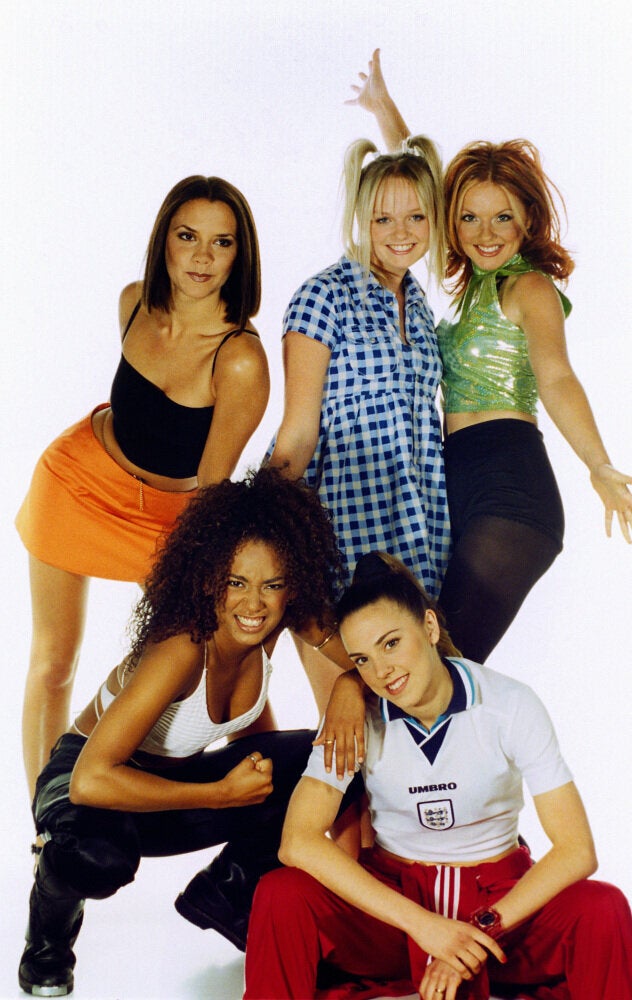 Style Evolution: Victoria Beckham
Related