OK, we admit it. Since they relocated back to the UK, just the mere sight of David or Victoria Beckham going about their business in London is still enough to make us go all giddy (and yes, we know we should calm down) and these pics of Posh errrm, getting into a car earlier today are no exception.
Maybe it's the effortlessly chic jeans, jumper, skyscraper boots and shades (natch) combo? Or it could be that ridiculously oversized designer handbag, which, we're guessing, contains the sum total of a bottle of Evian and a mobile phone. Or it could just be that it's Posh. In a London street.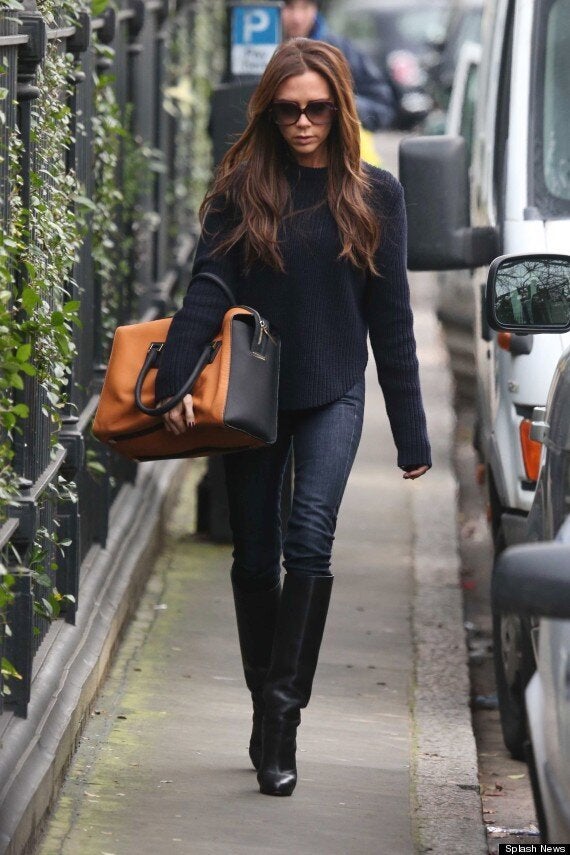 Victoria Beckham heads out in London
Heck, it's all of these things and more (like the fact she opens her own car door. Who knew?)
We're just glad to have them back and it doesn't sound like they're going anywhere soon either - Victoria is planning on opening a boutique in the capital.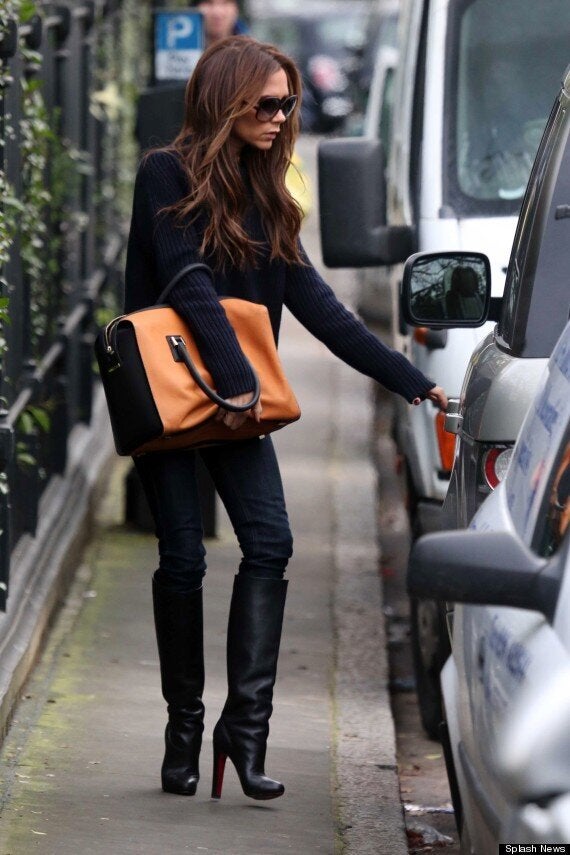 The pop-star-turned-fashion-designer is hoping to flog her designer frocks in her very own Knightsbridge store.
A source told the Daily Star Sunday: "She is really excited and ambitious about the whole project. It's a dream come true for her to be opening her own fashion store in London."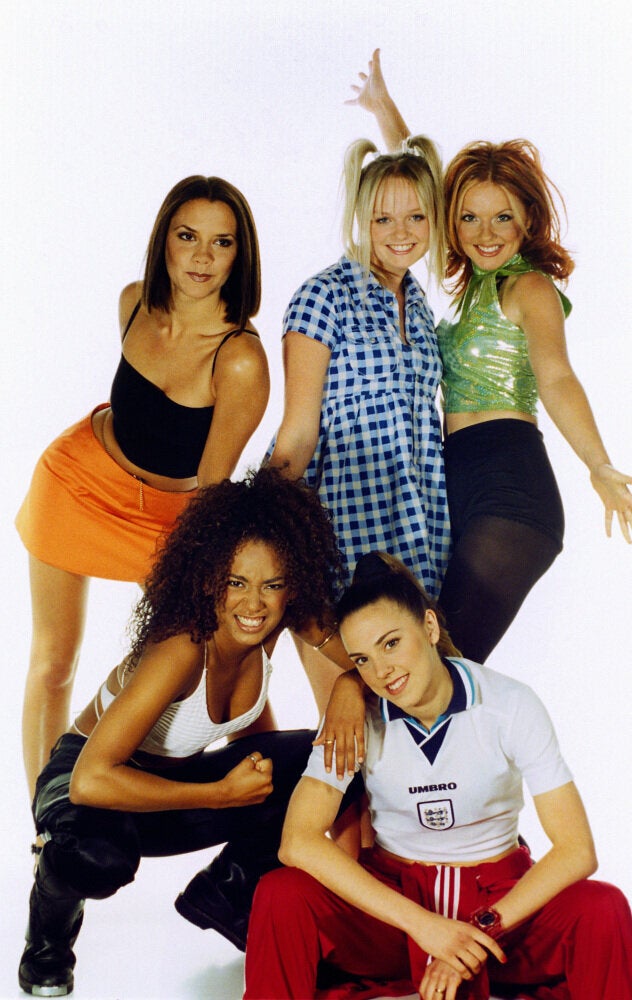 Style Evolution: Victoria Beckham