Everyone knows the story of 'Psycho' - the film that made audiences scream in their thousands when it was first released in 1959.
Fewer know the story of how it came to be made - the pressure on British director Alfred Hitchcock to score a hit in Hollywood, how he relied on his wife Alma Reville, how he became obsessed with his leading ladies, including the blonde siren Janet Leigh recruited to play the lead in his hotel horror.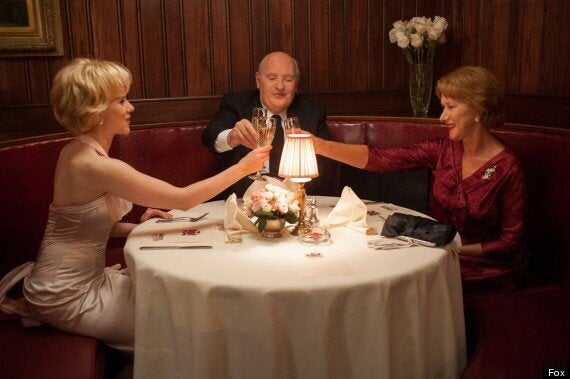 Now British director Sacha Gervasi has brought this chapter of Hollywood history to the screen, with Hitchcock played in a tour de force by Sir Anthony Hopkins, the power behind his throne Alma played by Oscar-nominated Dame Helen Mirren, and Leigh played by Scarlett Johansson, including the famous shower scene that tested the censors so.
On the eve of the film's release in the UK, HuffPost UK is pleased to host an exclusive featurette with the stars of the film. Watch them in action above...
'Hitchcock' is in UK cinemas from 8 February. Watch the trailer below...