Oh dear. Every time Helen Flanagan opens her mouth of late, she seems to get herself into a bit of a pickle, bless her.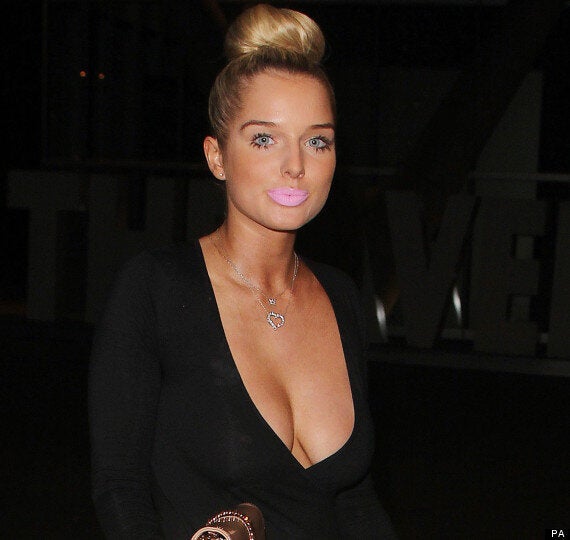 "It's a load of rubbish. 'Helen's very clingy!' We had so much banter about it," Helen said of the reports.
"I've been with Scott for three years and we're obsessed with each other. No relationship's perfect, but we really love each other and we're really strong.
"He's the love of my life! I'm obsessed with him. I'm like his stalker!"
Case closed, your honour.
In fact, Helen admitted that her and Scott's relationship is so strong, they are thinking of having children.
"Me and Scott both really want a baby. It's really weird talking about my relationship," she said, continuing to talk about it. Non stop.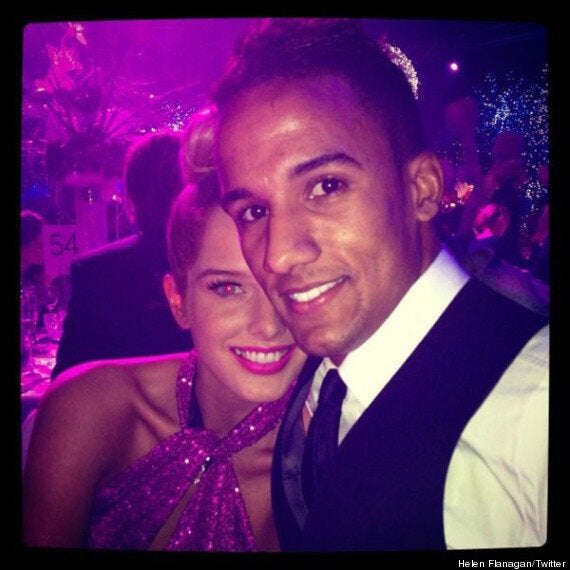 Helen and boyfriend Scott
"Can't wait to go home now felt rubbish since Thursday but tried to not let it ruin my holiday x watching spider man lol x," she moaned tweeted.
"How terrifying is hallucinating by the way? I did it about an hour and a half ago. I've had it twice before with a really high temp. Absolutely petrifying.
"Kind of embarrassing I had to wake my agent up in a state going "the voices are really loud" hahaha kind of amusing when she sticks her child's thermometer in my ear to check my temp #cute."
Here's hoping she's back to her taking photos of herself and posting them online best soon.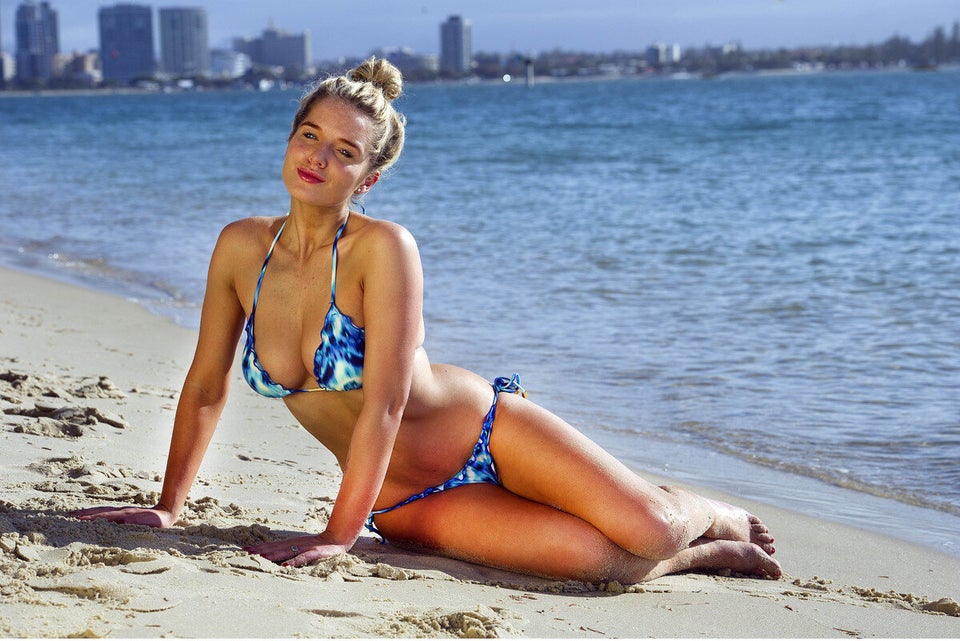 Helen Flanagan
Popular in the Community