Model husbands who cook, clean and generally help around the house may be missing out in bed, according to researchers.
Married men are likely to have less sex if they do a lot of housework, a study found.
But they could improve their sex lives by easing off the washing-up and chopping wood instead.
"Couples in which men participate more in housework typically done by women report having sex less frequently," said study leader Dr Sabino Kornrich, from the Juan March Institute in Madrid, Spain.
"Similarly, couples in which men participate more in traditionally masculine tasks - such as yard work, paying bills, and auto maintenance - report higher sexual frequency."
The results suggest that adopting traditional gender roles is important to sexual desire and performance, said Dr Kornrich.
Data from the US National Survey of Families and Households was used in the study, published in the American Sociological Review.
During the month prior to the survey, men claimed to have sex an average of 5.2 times and women 5.6 times.
But couples in which women did most of the cooking, cleaning and shopping had sex more often.
The scientists looked at whether husbands who refused to do household chores might be more coercive when it came to sex, but ruled out this explanation.
"Wives' reported satisfaction with their sex life has the same relationship to men's participation in household labour as sexual frequency," said Dr Kornrich.
"Had satisfaction with sex been low, but frequency high, it might have suggested coercion. However, we didn't find that."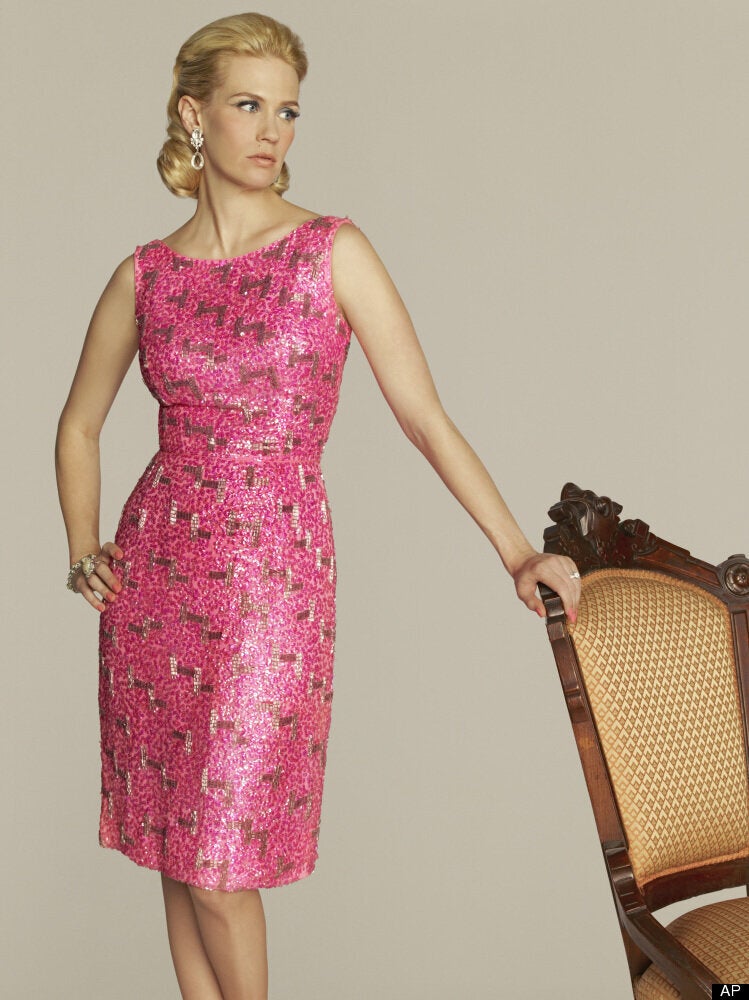 TV's Top Housewives
A range of other factors including happiness, religion, and gender ideology had no affect on the findings.
"The importance of gender has declined over time, but it continues to exert a strong influence over individual behaviours, including sexual frequency within marriage," Dr Kornrich added.
He had a warning for men who might now think they can be excused housework altogether.
That strategy was likely to backfire badly.
"Men who refuse to help around the house could increase conflict in their marriage and lower their wives' marital satisfaction," said Dr Kornrich.
"Earlier research has found that women's marital satisfaction is indeed linked to men's participation in overall household labour, which encompasses tasks traditionally done by both men and women."