With our favourite pop couple Marvin and Rochelle Humes expecting a baby, we can't help but speculate over what sex their new arrival may be.
But yesterday they gave us the biggest clue yet while shopping for baby goodies at a Mamas And Papas store in London.
The pair were seen cooing over pretty little dresses, suggesting they may be expecting a girl.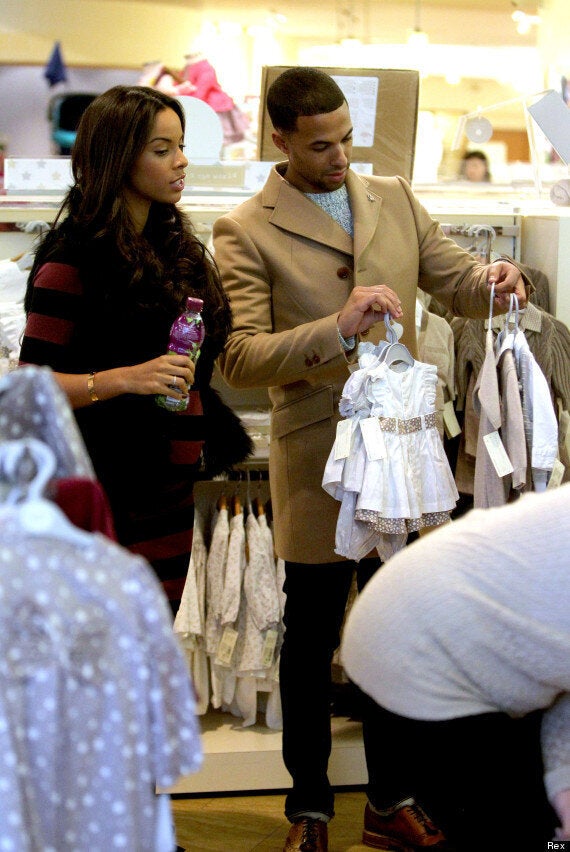 Rochelle and Marvin shopped for baby clothes yesterday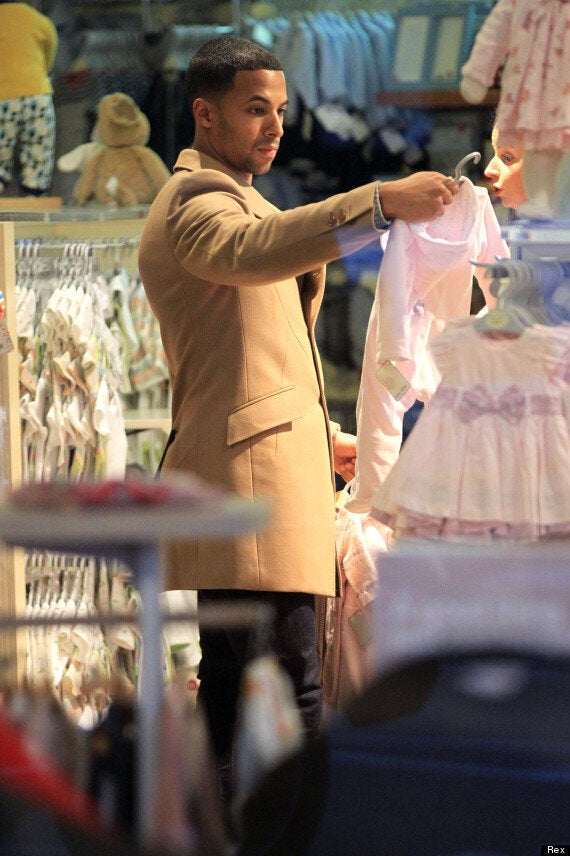 Marvin was seen looking at pink baby grows
It's likely that the couple know the sex of their baby by now as back in December, Marvin admitted the couple wanted to find out.
He told The Mirror: "I think we are going to find out if we are having a boy or girl because we are so excited and too impatient."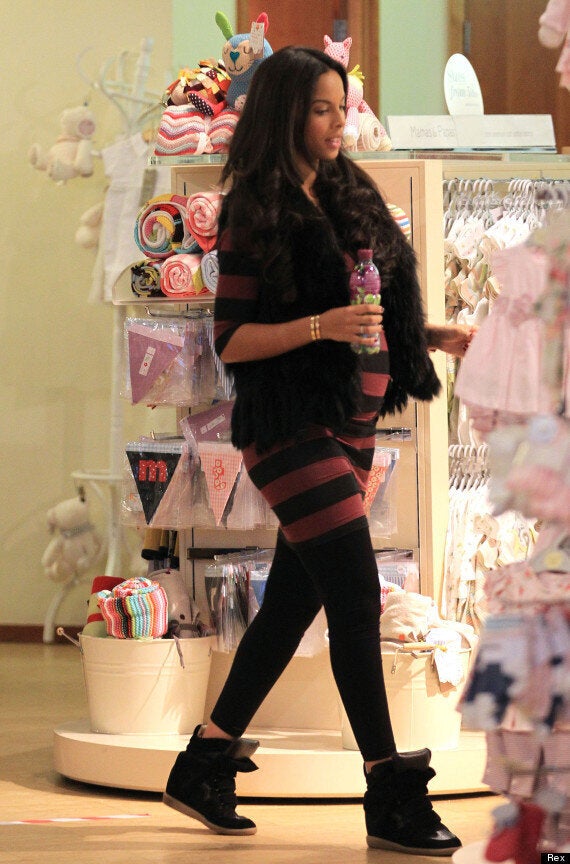 Rochelle showed how fast her baby bump is growing as she wandered around the aisles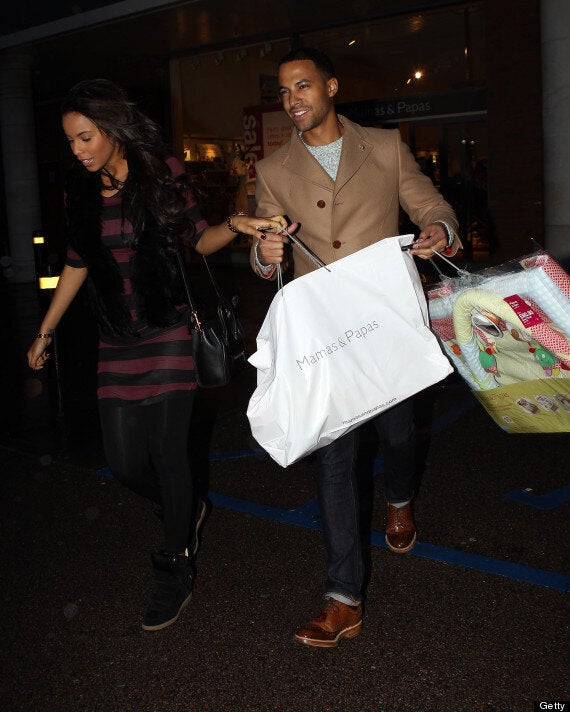 Rochelle and Marvin didn't leave the shop empty handed
They have only just been reunited after Rochelle returned home from a promotional tour of the US with The Saturdays.
Their E! fly-on-the-wall reality show, which premiered last week, is supposed to help the group break America and is set to hit UK screens on 3 February.
Related