World: meet Sausage. Sausage: meet world.
Sausage the dog is not, as you might suspect from her name, a sausage dog - but a Jack Russell terrier who lives in North London with her owner, Digital Communications Manager and Social Media Strategist Louise Howells.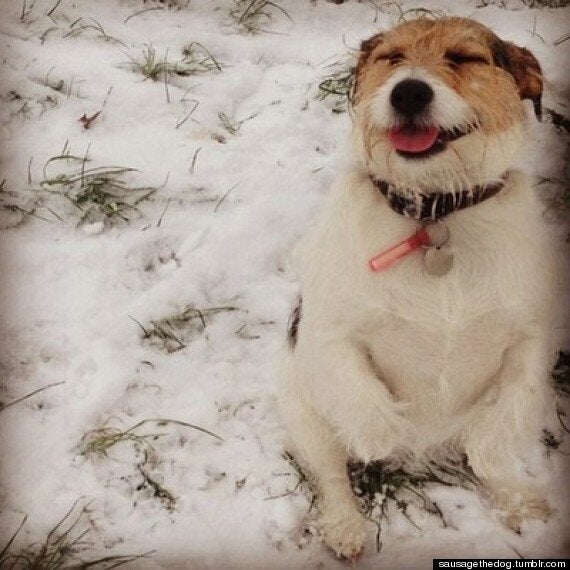 Howells takes wonderful photos of Sausage - and the result is one of the loveliest and yes, darn cutest, Tumblrs out there: Sausage The Dog.
"Sausage is five years old and I've had her since she was 10 weeks old," Howells tells The Huffington Post UK. "She LOVES having her photo taken and poses everywhere she goes. Sausage's favourite place is Hampstead Heath, where she's a familiar face."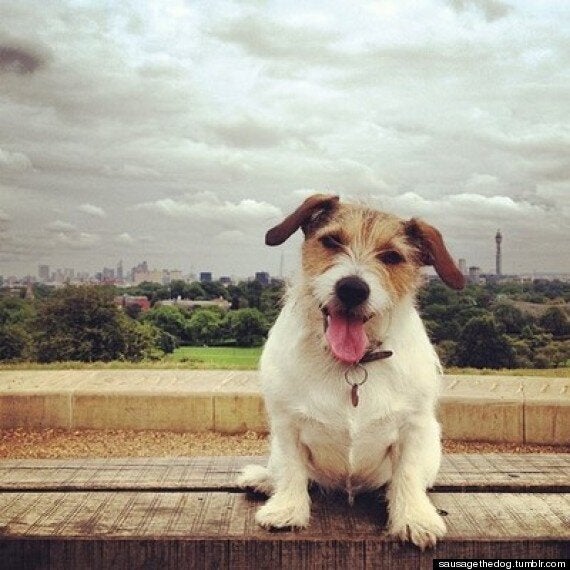 To see Sausage on Hampstead Heath in all seasons - and in all other kinds of places - check out our selection from her Tumblr below...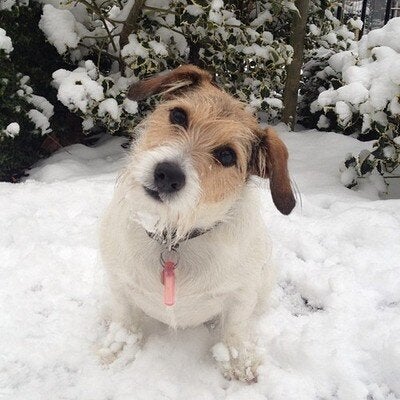 Sausage The Dog
Popular in the Community