While most teenage girls would love to get up close and personal with Justin Bieber, one fan seemed to have got a bit more than she bargained for when the singer looked to have groped her boob during a meet and greet in Miami.
A photo of Justin was uploaded on his official website - before being quickly removed - appearing to show him cupping 17-year-old fan, Jocelyn's breast.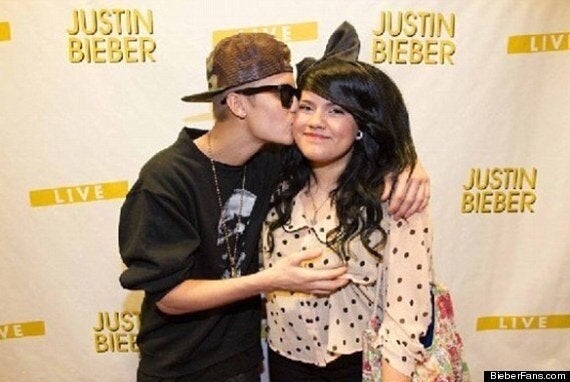 However, after the picture was captured by a fansite and went viral, his team were forced to speak out, denying the accusations of groping.
Justin's representative told E! News: "That definitely did not happen. He was pulling away from her. It's ridiculous."
The claims appeared to be backed up by Jocelyn herself, who tweeted: "I'm dying hahahahhaha it looks like Justin's touching my boob in the picture.
"Let me clear this up for people who can't read, NO I did NOT ask Justin to touch my boobs."
Justin himself later took to Twitter, and whilst not addressing the issue directly, went on a rant.
"Alot of bs has been out there lately...seems like it never stops. answering for myself thru music... To everyone around the world. thanks for believing. I AM GRATEFUL," he wrote.
Meanwhile, the star - who recently split from girlfriend Selena Gomez - has spoken out about his personal life, admitting he is "not in the happiest place" in an interview with Billboard magazine.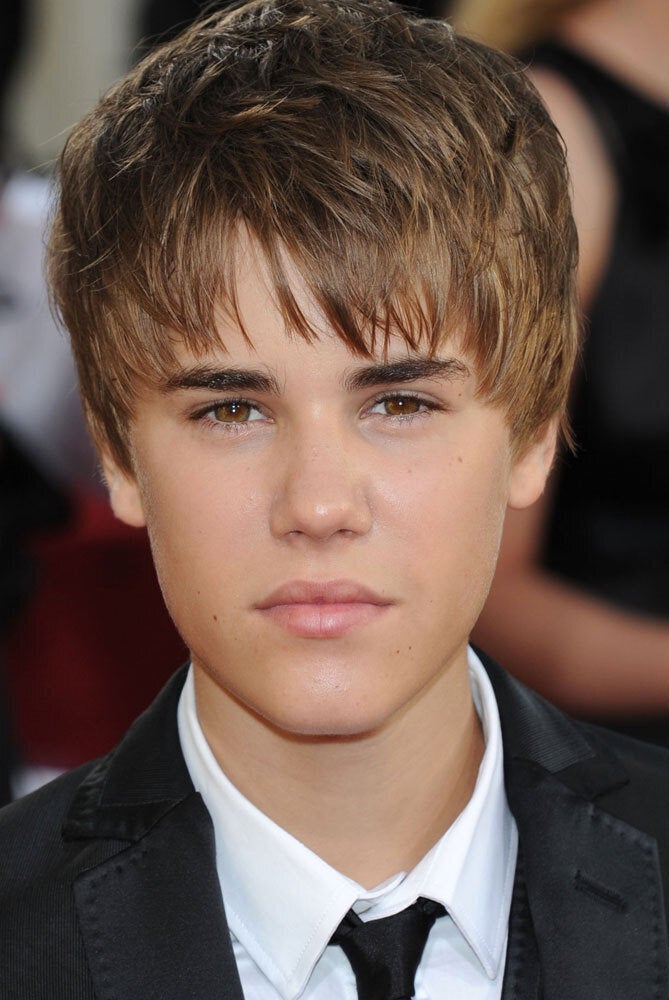 Precocious Celebs
Popular in the Community