Audiences and box office takings in London's theatreland were up in 2012, despite competing with 'Olympics-mania' throughout the summer.
Although the results were only marginally higher than the previous year, they still defied expectations after many had painted a gloomy picture, with composer Andrew Lloyd Webber predicting a "bloodbath of a summer".
But the Society of London Theatre today said that even though London 2012 had a "dampening" effect on sales, figures for the year as a whole were up.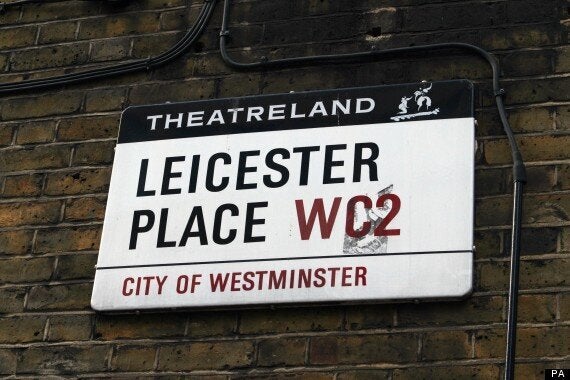 Box offices sales set a new record at almost £530 million - up 0.27% on 2011 - and attendances increased to nearly 14 million, an increase of 0.56%.
The Society said new productions such as Top Hat, Sweeney Todd and The Bodyguard, plus ongoing hits like One Man, Two Guvnors and Matilda The Musical had helped.
Although the Olympics had some impact, with venues closing on the night of the opening ceremony and fewer performances being staged in August, the society said more tickets were sold for the first week of the Games than during the 2011 Royal Wedding week.
Audiences for plays - in a year which saw hits such as Constellations and Mark Rylance's Richard III and Twelfth Night - increased by 9% last year, although musicals dropped by 2%.
Society of London Theatre president Mark Rubinstein said: "I am delighted that for the ninth year running we are able to report year-on-year growth in ticket income for London Theatres.
"It is particularly astonishing that we are able to report increasing sales - of over half a billion pounds - for a year that we always knew would have exceptional challenges.
"Against the background of a tough economic climate, London theatre continues to buck the trend, offering dazzling, world-class entertainment, which has audiences from both home and abroad flocking to the West End to catch exciting new productions as well as much-loved long running favourites."
The highest ever attendances were in 2009 when 14.3 million visited London theatres.
Mayor of London Boris Johnson welcomed the figures today and the contribution of the Society Of London Theatre (SOLT) to the Olympic cultural programme.
He said: "The Olympic and Paralympic Games provided a massive boost for London. They attracted visitors from across the globe and raised our city's profile internationally - not only for sport, but also for our cultural attractions, helping to create jobs and increase growth in the cultural sector.
"We were also pleased to be able to work so productively with London's theatres and SOLT on the Olympic cultural programme."
Last year's theatre highlights: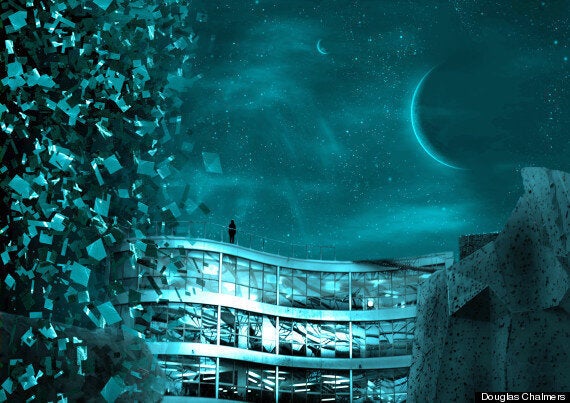 HuffPost UK Theatre Reviews