Actress Sheridan Smith is to host theatre's biggest prize show, The Olivier Awards, as the event returns to mainstream TV for the first time in a decade.
Bosses of the annual ceremony have struck a deal with ITV to screen the show which is held at London's Royal Opera House.
It marks another sign that theatre in Britain is in rude health, despite the challenging economic climate. This week it was announced that the West End saw an increase in revenue over the past year, against expectations.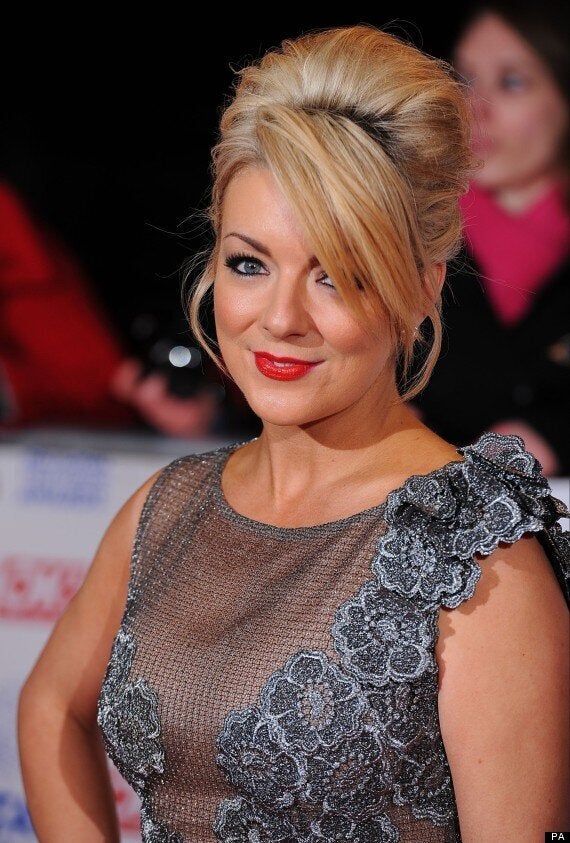 Sheridan Smith will host the awards
Smith is a two-time winner at the Oliviers, landing the supporting actress prize last year for Flare Path and best actress in a musical for Legally Blonde in 2011.
She is also well known for her roles in Gavin And Stacey and last year's TV drama Mrs Biggs.
The Oliviers were broadcast last year by the BBC but the event was available only on the red button. Prior to that, it was last on TV in 2003 when it was shown by BBC2.
ITV will screen a highlights programme shortly after the ceremony - officially called Olivier Awards 2013 with MasterCard - on Sunday, April 28. And it will also be broadcast by BBC Radio 2, which is backing the audience award in which listeners can vote for their favourite show.
A free public event will also be staged simultaneously in the Covent Garden Piazza, close to the Opera House, where West End stars will perform on a Radio 2 stage.
Nominations are being announced on 26 March.
Popular in the Community