A 71-year-old American women has been arrested for alleged prostitution, according to a recent Geobeats video report (above).
Police in Glastonbury, Connecticut arrested the unlikely suspect last Friday after she allegedly listed her escort services on Backpage.com.
"She goes by the alias of Lola," says the video report. "Officials from the East Central Narcotics Task Force arrested the lady in her hotel room at the Homewood Suites after she arranged a deal for sex acts in exchange for money.
"She was charged with prostitution and her bond was set at $500."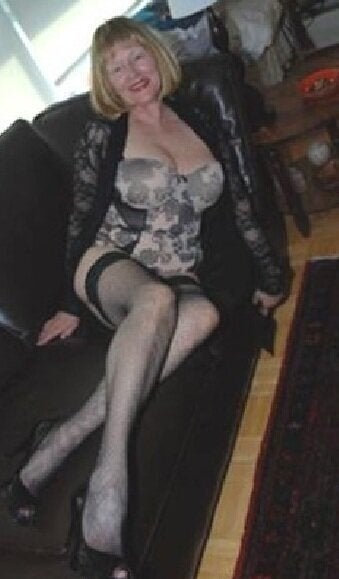 Sygun Liebhart And "Lola"
According to The Huffington Post US, members of the East Central Narcotics Task Force saw the advert and an undercover officer answered.
Lola, who has been identified as Sygun Liebhart, allegedly agreed to a "deal for sexual acts" and instructed an undercover agent to meet her at the hotel.
But, the UK is no stranger to stories about older ladies of the night.
The site specialises in mature companions aged 35 to 75 plus years.
Related