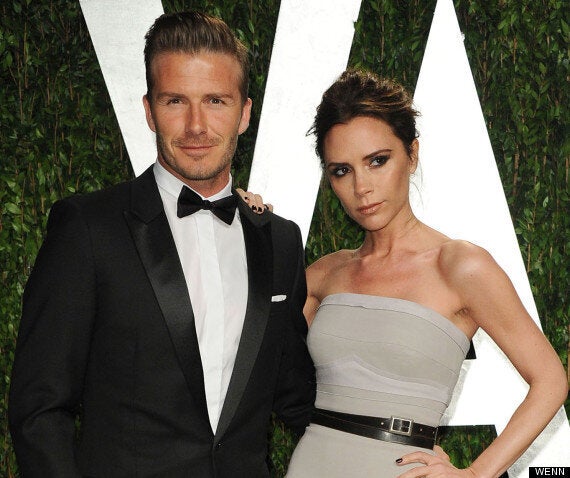 It was less than 10 years ago that she had to pack up her life, move to LA and make a whole new bunch of friends when Becks signed for LA Galaxy - and now she may have to do it all over again.
But while it's likely that the couple will stay based in London with David having to endure one heck of a commute, being the kind souls that we are, we have still found a new slew of les amis francais (as the locals say) Posh could befriend if she does ever hop across the channel.
Sorry Eva Longoria, you're time as Victoria's BFF is officially up.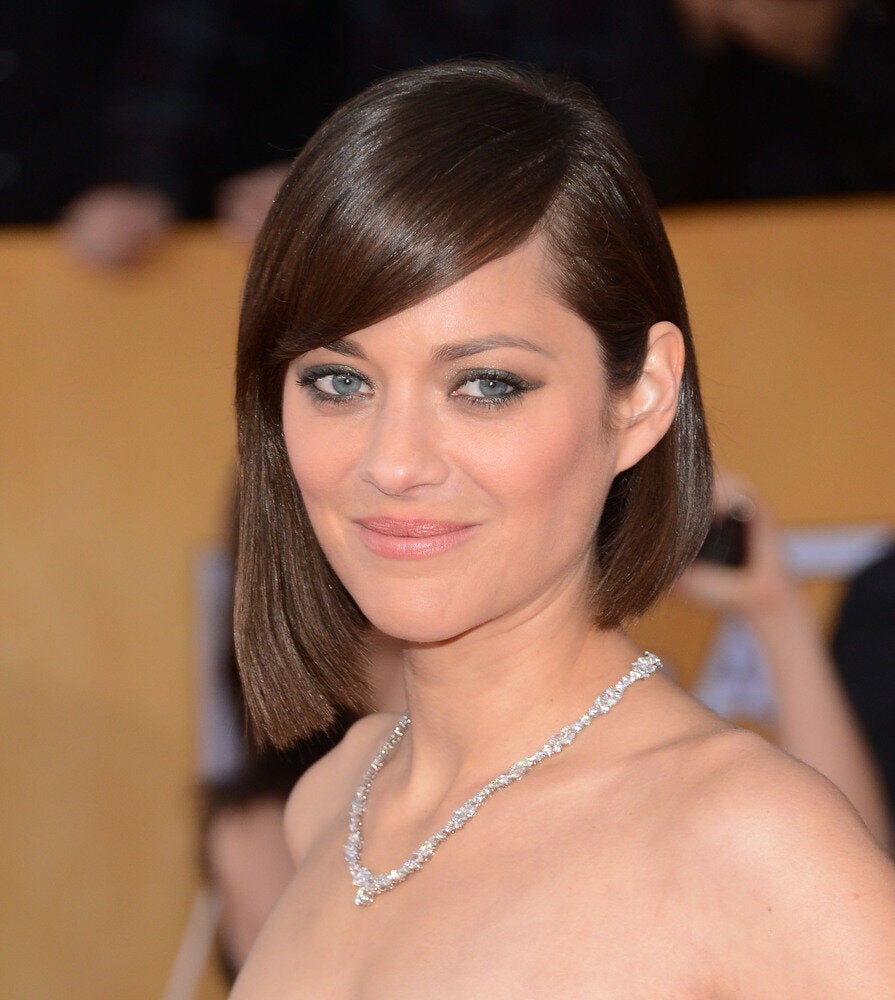 New French pals for Posh