Legendary porn star Ron Jeremy is recovering from surgery after experiencing an aneurysm close to his heart.
The 59-year-old is in intensive care at LA's Cedars-Sinai Medical Centre, his agent Mike Esterman confirmed to The Associated Press. Porn star Ron Jeremy has appeared in more than 2,000 films
It emerged Jeremy, who is best known for his eye-catching anatomy, drove himself to hospital after experiencing a "heavy" feeling in his chest.
His management posted the following update on his official Facebook page last night: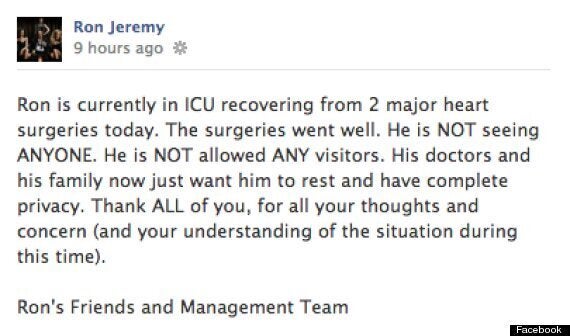 Jeremy, who became nicknamed "the hedgehog" thanks to his hairy, swarthy physique, is one of the best-named names in the adult film industry and has appeared in more than 2,000 films.
The Queens native, who shot to fame for his ability to perform oral sex on himself, has starred in titles including Super Hornio Brothers, 21 Hump Street, Honeybuns 2: Grecian Formula and All I Want For Christmas Is A Gang Bang.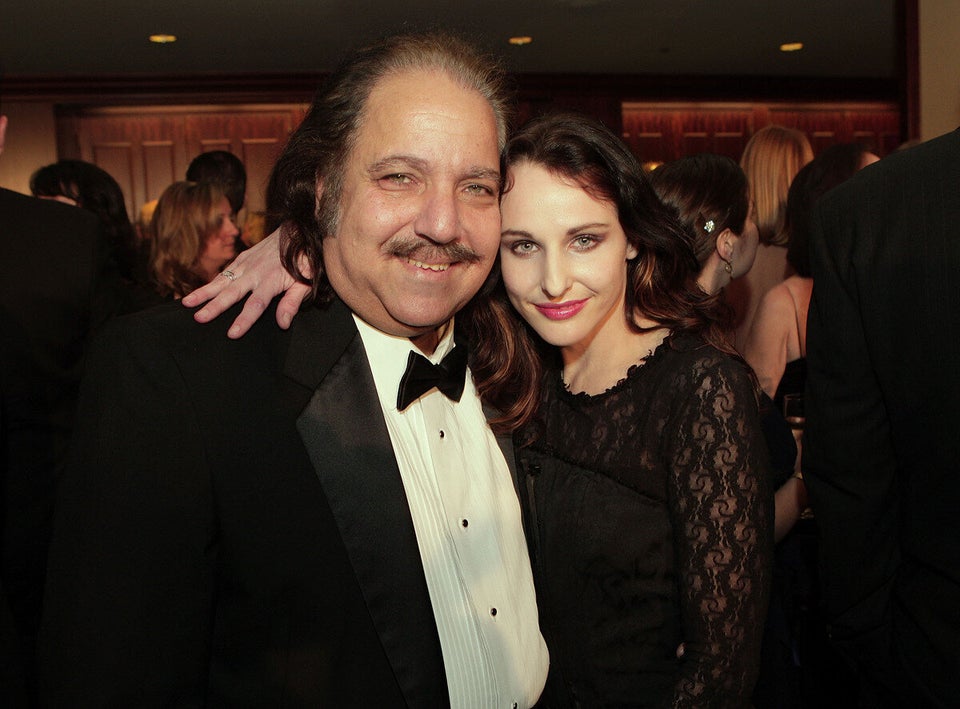 Ron Jeremy
Popular in the Community