While he remained coy about it during an interview with Heat magazine, his bandmates described the fling as a 'full-on f**kfest', and now Lisa's bandmate Claire Richards has spoken up about their affair.
In an exclusive chat with HuffPost Celeb, the 'Celebrity Big Brother' contestant recalled the moment she caught the pair canoodling in bed.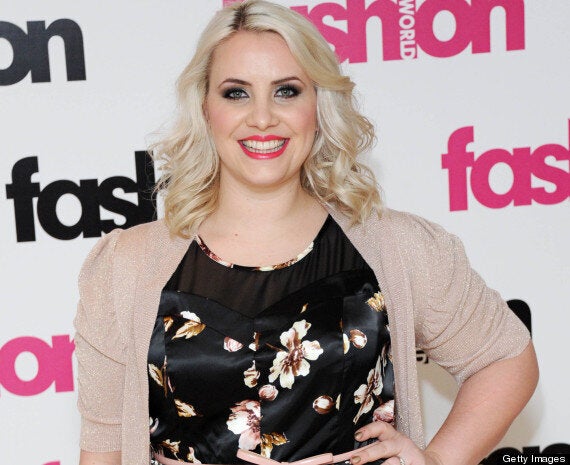 "I'm not sure how big of a thing that was but they definitely had a little moment," she said.
"I don't know how long it went on for but we all did a gig together at one stage and I was meant to be sharing a room with Lisa and I wanted to go to bed and they were in there having a, err, little snog and I had to leave.
"I didn't get involved with that!" she added. "It's interesting that they've talked about it."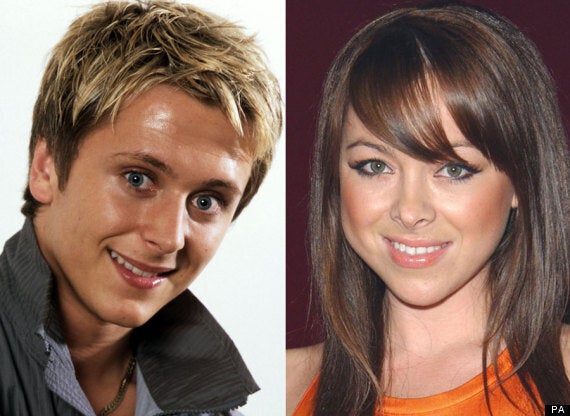 5ive's Ritchie and Steps' Lisa
5ive have just reunited for ITV2 series 'The Big Reunion', and Claire - who is currently the face of plus size clothing range, Fashion World - has her eye on one particular band's regrouping.
She said: "Atomic Kitten is going to be interesting with Kerry (Katona) being back in the fold. I'm interested to see how that is going to work. When most people remember the success that they had, it was without Kerry."
See Kerry (and Ritchie) in action when 'The Big Reunion' airs on ITV2 on Thursday.