They say a leopard never changes its spots but we think Sarah Harding has managed to do just that - and then some.
The former party girl - who did a stint in rehab to treat her addiction to booze and sleeping pills - has ditched evenings out on the razz for a quieter life involving a vegetable patch and Country Life magazine!
Rock and roll!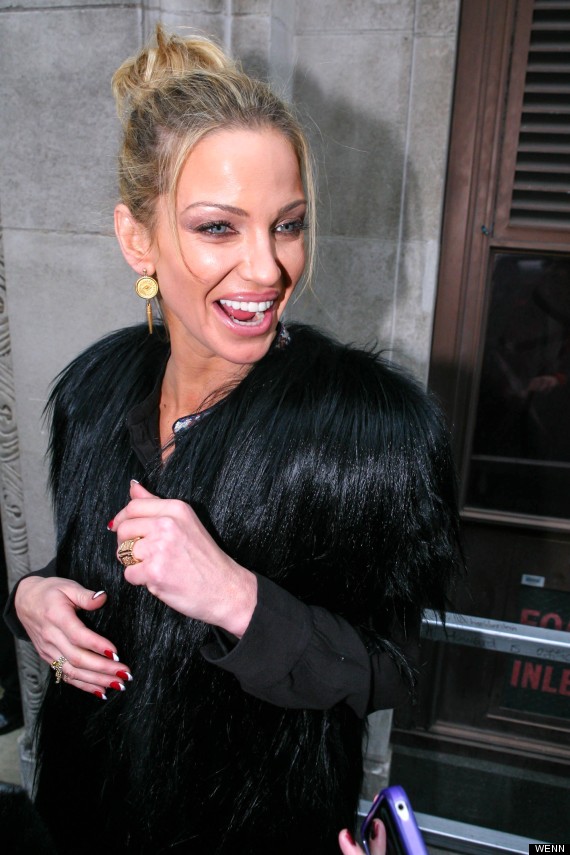 In an interview on today's 'This Morning' she said: "I love to be in London, but its too fast paced for me. I like to go home, just chill out, get the fire on... I've tweeted so many pictures of my dogs, its ridiculous.
"I don't know, what's happened to me! And I also subscribe to Country Life..."
The Girls Aloud star also opened up about reuniting with the girls to rehearse for their forthcoming farewell tour.
"We are still in rehearsals at the moment," she said. "We've all kind of had our solo projects and interests that we wanted to pursue, but we've all come back and we've grown up a lot more... we're a little more diplomatic and have a lot more say."
HUFFPOST UK CELEB ON FACEBOOK | FOLLOW US ON TWITTER
And we'll soon be seeing Sarah on the big screen in her first lead role as an actress in 'Run for Your Wife' alongside Danny Dyer and Denise Van Outen.
"It is my first lead role... it's very slapstick comedy - one door opens another door closes. [Christopher] Biggins and Lionel [Blair] were hilarious, it was a laugh a minute on set.
But despite the change in career, the star says that music remains her first love.
"Everyone seems to think I just want to take off and be an actress," she said. "And I love to act don't get me wrong, but I love my music... its in my blood."