If we can look half as good in a bikini as Gillian Taylforth when we're 57, then we will be happy campers.
The 'Kaffy Beale' actress revealed her bikini body for Closer magazine, fresh from her stint on 'Celebrity Big Brother'.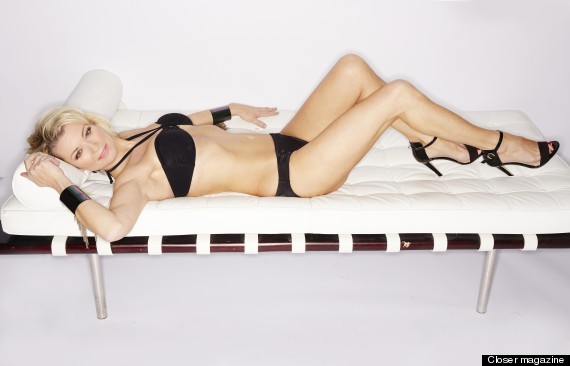 But despite looking undeniably amazing, the former EastEnder admitted she is shocked that people find her sexy.
She said: "It really shocks me that people think I'm sexy! I've never seen myself like that. But I'm doing this shoot so I can look back when I'm old and grey and remind myself that I was quite all right once.
"I'm actually not very good at accepting compliments. I'm a total tomboy - whenever you see me out and about I'll be in my Timberlands and jeans. So it's fun to glam up for Closer."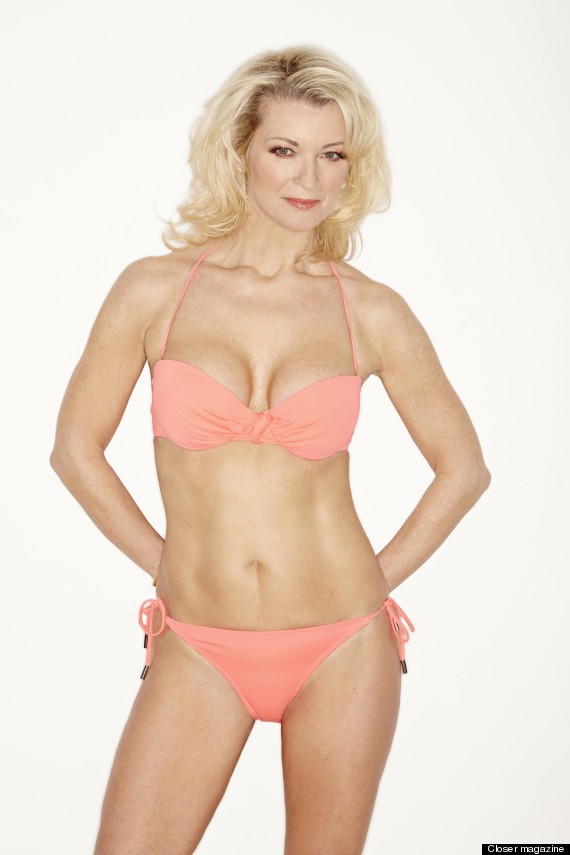 Size 10 Gillian caused a stir in the 'CBB' house when she first donned her bikini in the hot tub, with her housemates heaping praise on her youthful looks.
"I actually don't own a swimming costume, so when the CBB producers said there was going to be a small pool and a hot tub in the garden, I just took in what I had at home, a couple of bikinis," the modest star said.
"I actually prefer a bikini because I think I look OK in them. I try to look after myself and it's nice to be able to wear what you want to wear."
Revealing the secrets behind her slimline figure, Gillian admitted it is down to a strict regime that means she never has a day off from some form of exercise.
She said: "In the past couple of years, I've started doing Zumba three or four times a week, which really keeps me in shape. I have a set of three hand weights from Argos, so I try to do a few reps of those every day."
Read the full interview in this week's Closer magazine, out now.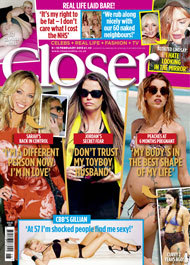 HUFFPOST UK CELEB ON FACEBOOK | FOLLOW US ON TWITTER