Charlene Soraia's wistful sound first drifted into mainstream consciousness when she covered The Calling's 'Wherever You Will Go' for a Twinings Tea TV advert in 2011.
The song, which Soraia gave a beauty never reached by the nineties Indie band, reached number three in the charts and sold over half a million copies in the UK.
Now, 24-year-old Soraia has her own collection of touching tracks to release, leading the way with heartbreak ballad ''Ghost' - a song that she wrote with her former boyfriend, singer-songwriter Jon Allen.
She explained: "The songs that Jon and I wrote together were mostly about our own impending break-up.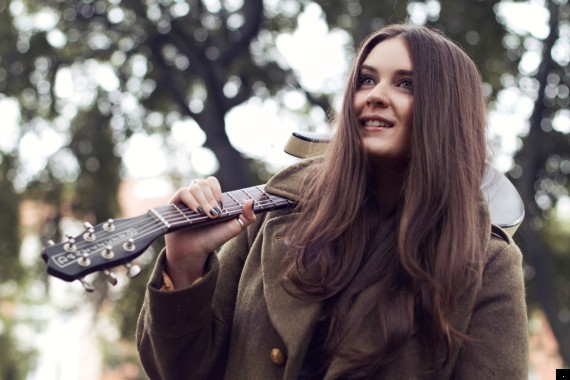 "'Ghost is about the aftermath of a break-up. When you''re not with someone anymore, you can become annoying to them. You want to let them know how you''re feeling, but they don't want to hear what you''re going through. You''re a ghost to them.'"
On Monday night, I watched Soraia perform a selection of tracks from her forthcoming album 'Love Is The Law', released this summer, at Abbey Road Studios.
"I thought we'd do this here, it's much better than a smelly pub," she joked.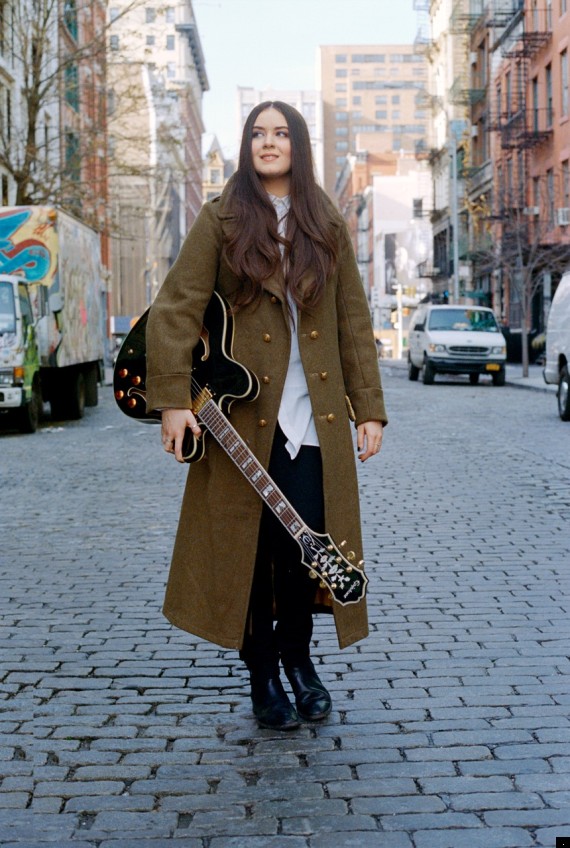 In between singing, Soraia's personality shone through, as she made her small crowd laugh over her singledom, impressive access to free tea and lack of knowledge of hemorrhoids.
"Don't come to close, I don't want to catch them," she gigled as she introduced her aptly titled song 'The Space Between Us'.
Soraia is not just gifted with a unique voice and charm, she's also a fantastic guitarist, having started playing at the age of five.
Raised near Crystal Palace, London, by the age of eight she was turning heads at open mic nights. And as her songwriting matured, Soraia realised she was affected by synaesthesia, a neurological condition in which the brain causes two or more senses to combine. In her case, sounds are experienced as colours: seeing music in all the hues of the rainbow.
The result is a blissful collection of music.
Check out the video for her new single 'Ghost', released on 18 March, below and let us know what you think...