Mario Balotelli has found himself at the centre of a racism storm in Italy AC Milan vice-president Paolo Berlusconi, younger brother of the club president Silvio, referred to him as "the family's little n****r".
Berlusconi junior described Balotelli as "negretto di famiglia" at a political meeting in Monza near Milan and was filmed by local reporters. A video of the utterance was captured by the Italian newspaper La Repubblica.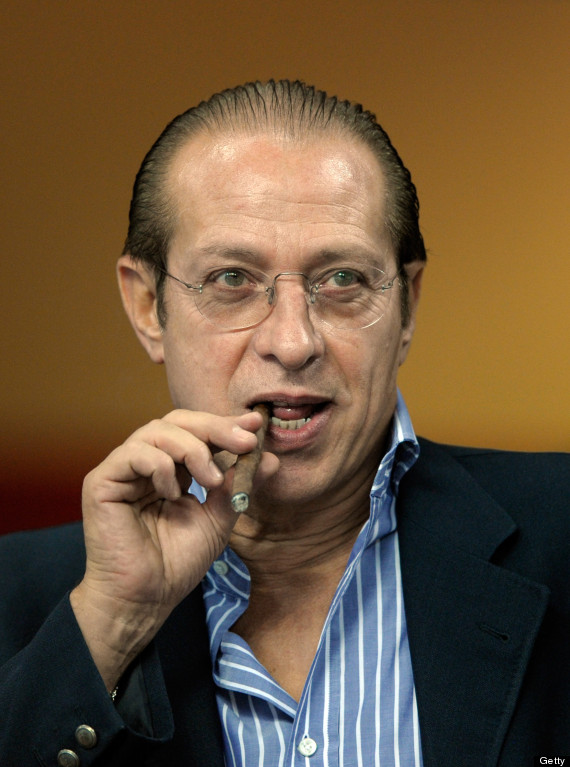 Paolo Berlusconi aired the slur at a political meeting
The incident comes just a month Milan midfielder Kevin Prince-Boateng won plaudits from Silvio Berlusconi for walking off the pitch after being racially abused during a friendly match at Pro Patria last month.
Milan wore anti-racism shirts prior to their Serie A match against Siena later that week as the footballing world praised their stand. Boateng made a stand against Pro Patria racists last month
Paolo Berlusconi was attending a rally for a candidate for his brother's right-wing People of Freedom party when he made the comments about Balotelli. Balotelli scored two on his Milan debut at the weekend
He said: "Okay, we are all off to see the family's little n****. He's a crazy head. All the young ladies are invited as well - you can even have a chance to meet the president (Silvio Berlusconi)."
Balotelli, 22, joined AC Milan from Manchester City for £19m last week and scored twice on his debut in the 2-1 win against Udinese on Sunday.