The boyband has teamed up with Britain's Comic Relief charity to record the organisation's official Red Nose Day single, a cover of Blondie's 'One Way Or Another'. Harry Styles, Louis Tomlinson, Niall Horan, Zayn Malik and Liam Payne of One Direction
The song is set for release later this month, but the track was leaked online on Tuesday, much to the group's dismay.
Tomlinson has taken to his Twitter.com page to call on fans to wait to officially purchase the tune in a bid to make a "real difference" to the charity.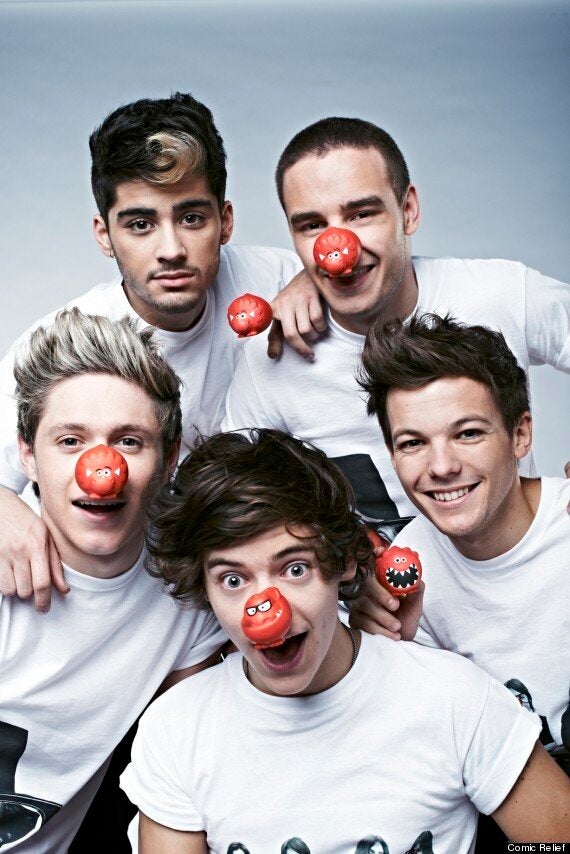 One Direction are releasing this year's official Comic Relief single
In a series of posts on his page, he writes, "I hear the charity single has been leaked. Very sad to see. Don't forget together we are trying to raise money for comic relief. Please get behind an incredible charity and make a real difference. You can pre order now from iTunes for the official track. Thank you."
Comic Relief's Red Nose Day, which is staged to raise money for good causes, takes place on 15 March.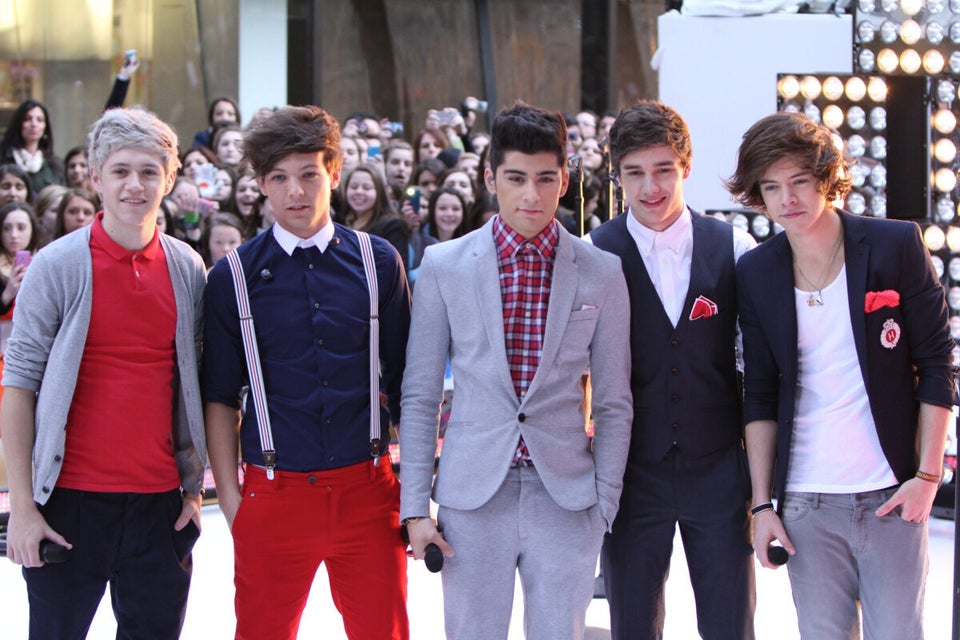 One Direction's Road To World Domination