Southampton chairman Nicola Cortese has cancelled clear-the-air talks with Matthew Le Tissier after claiming the former club legend failed to act in good faith.
Le Tissier, who was critical of Cortese's decision to sack manager Nigel Adkins and replace him with former Espanyol boss Mauricio Pochettino, had called for a meeting with Cortese.
Le Tissier later revealed talks had been scheduled for four weeks' time, but Southampton today said the discussions are now off.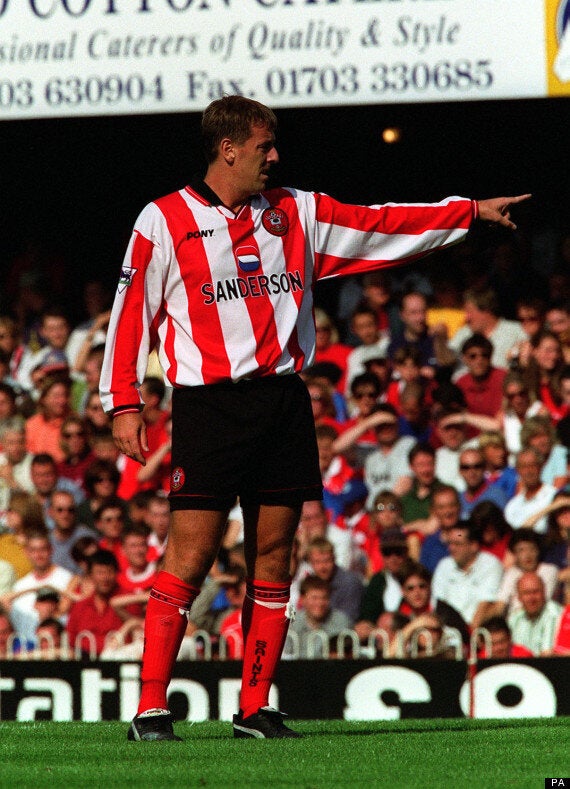 Le Tissier in his Southampton pomp
"A meeting was organised between Nicola Cortese, the club's executive chairman, and Matthew Le Tissier in what the club believed was good faith," a club spokesman said.
"Both parties had agreed that it would be a private meeting with no publicity surrounding it, yet within 24 hours this matter was put in the public domain and further negative comments attributed to Mr Le Tissier have appeared this morning.
"As an ex-player, Mr Le Tissier's achievements are well known.
"However, his repeated criticisms over a prolonged period of time are not justified and have not merited any response from the club. Nor has the motive for these personal attacks ever been made entirely clear.
"For Mr Le Tissier to agree to meet 'in good faith' and then make such comments can only be seen as a breach of good faith and certainly not in the best interests of the club.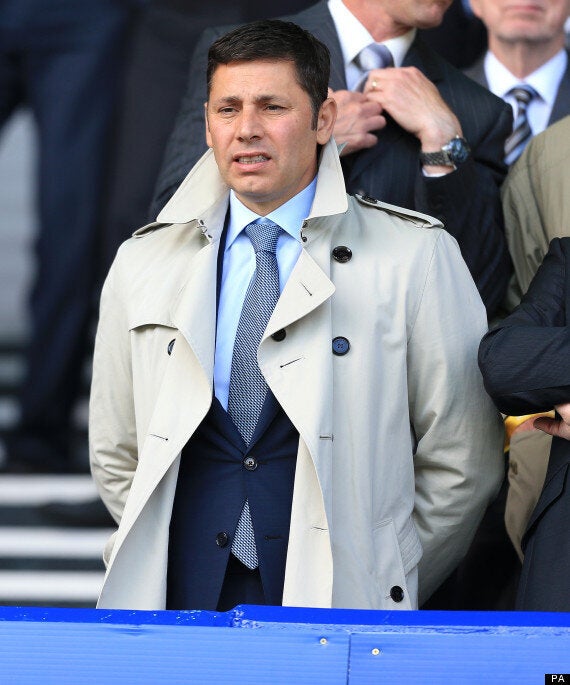 Cortese has been criticised for sacking Adkins
"We would encourage Mr Le Tissier to join with our fans and continue to enjoy the success the club has achieved over the last three and a half years.
In October the Saints legend described Cortese as "not a very nice human being", with the Italian later claiming they had never met.