For citizens of Seattle, there are more options for the weekend than simply hiring bikes.
Hot Tubs Boats are available to rent for 2, 3, or 4-hour time slots, for a mere $159 an hour (about £100).
The electric boat has a built-in hot tub, which can fit six adult bathers, and can reach a maximum temperature 40C. While onboard bathers can also listen to the music via the waterproof stereo system.
And if hot tub devotees decide they can't live without this weekend toy, these boats are also available to buy (see spec below).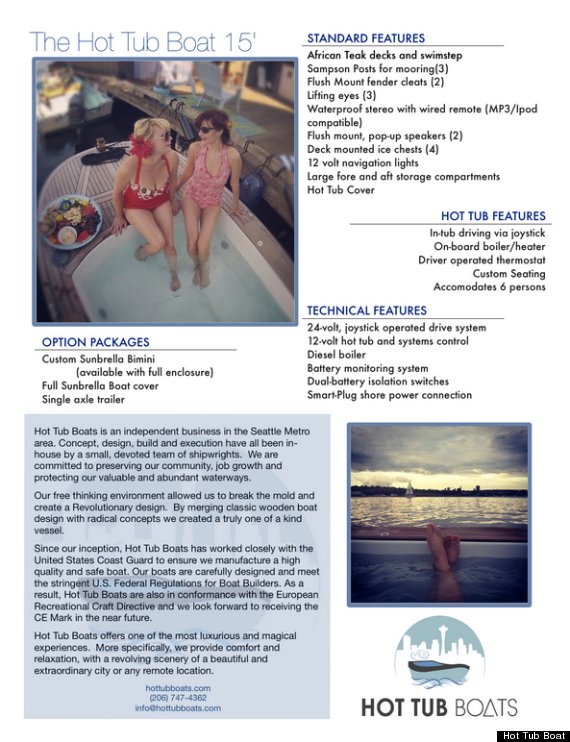 Would you enjoy a few hours on a Hot Tub Boat? Let us know in the comments below.
See more pictures of the bubbling boats