Russ and Demi have become close since meeting at the same yoga class in the US and despite initially claiming they were just mates it seems the comic now has other ideas.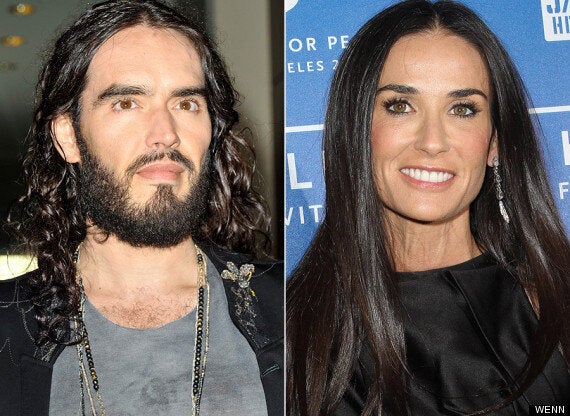 During an interview with US radio host Howard Stern, Russ said: "I really like her. She's a beautiful person. I've not made love to her yet, but it's a matter of time."
We think Russ might be joshing but we still think him and Demi would make a lovely couple - and he might soon be able to make the first move after he invited the 'Ghost' star on a spiritual trip to India.
"He remembers how much yoga and meditation helped him after his split with Katy Perry and feels it will help Demi too.
"Spiritual retreats can be hard work, but if you're in the right frame of mind they're really beneficial," they added.