'Star Wars' make-up artist Stuart Freeborn has died at the age of 98.
During his six-decade career, he was celebrated for creating characters such as Yoda, the 7ft tall wookie Chewbacca and the slug-like Jabba the Hutt.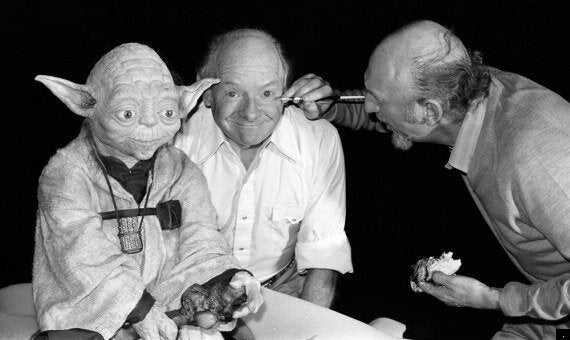 He also worked on classic films such as Stanley Kubrick's '2001: A Space Odyssey', where he created the apelike human ancestors in the 'Dawn of Man' sequence.
'Star Wars' director George Lucas released a statement on Wednesday:
"He brought with him not only decades of experience, but boundless creative energy. His artistry and craftsmanship will live on forever in the characters he created. His 'Star Wars' creatures may be reinterpreted in new forms by new generations, but at their heart, they continue to be what Stuart created for the original films."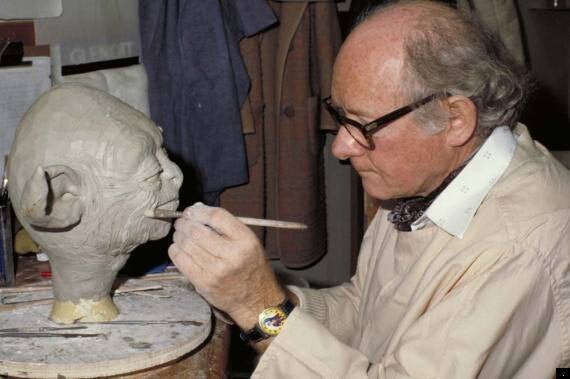 Freeborn also worked on 'Oliver Twist,' 'The Bridge on the River Kwai,' 'The Omen,' four 'Superman' films, 'Top Secret!' and 'The Great Muppet Caper.'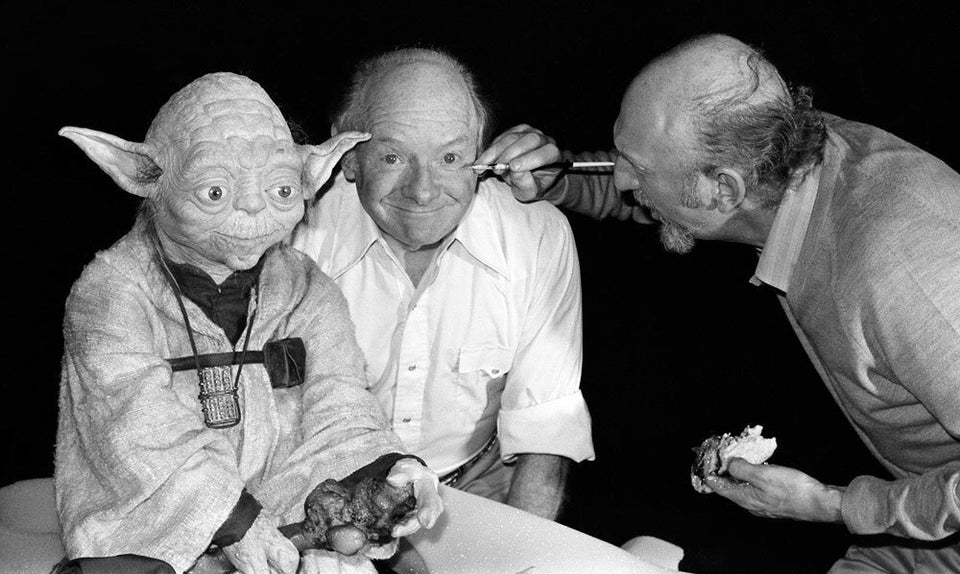 Makeup artist Stuart Freeborn Dies
Popular in the Community