Bruce Willis has revealed that he has no plans to retire, as he returned for the fifth 'Die Hard' film 25 years after the first movie.
The Hollywood star, who turns 58 in March, reprised his famous role as New York policeman John McClane in 'A Good Day To Die Hard', a part he first played in 1988. On the film's wet red carpet in London's Leicester Square, he said: "I seldom think about the passage of time. I'm always surprised to hear that it's been 25 years. It's still fun to do." He admitted he still enjoys the movie-making process, saying: "I still like making movies. They're fun to do, especially these Die Hard films."
Australian actor Jai Courtney, who plays his screen son Jack, said the experience was "fun" but "surreal" at times.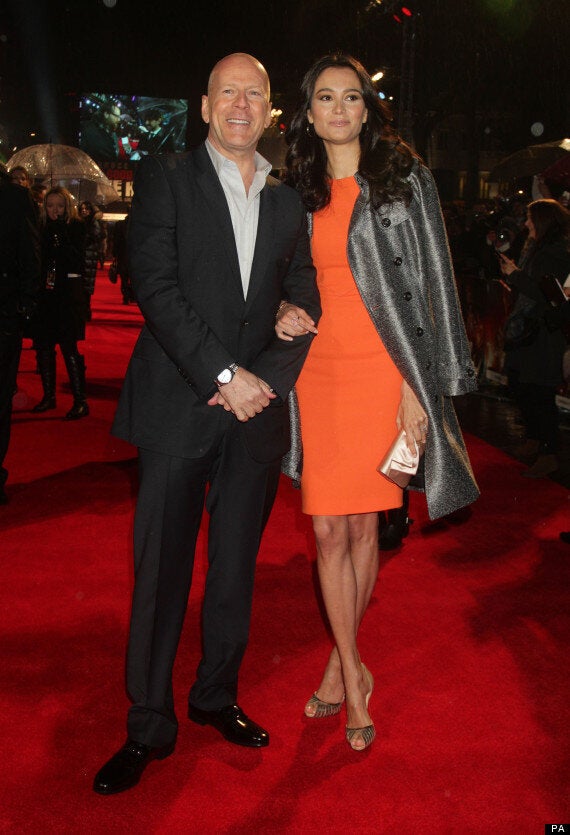 "Bruce is a lovely guy. We had a lot of fun making the movie. It was surreal and kind of strange but a lot of fun," he said.
The 26-year-old admitted he did not try to pick up action tips from his older counterpart but said: "You learn a lot working on a film like this. "You need a lot of trust too and we were able to work together in an organic fashion and had a lot of fun in the process. There was a lot of chemistry there."
Willis appeared on BBC1's The One Show earlier on Thursday and was asked by host Alex Jones if viewers can expect a sixth 'Die Hard' film. He smiled, looked rather pleased with himself and responded with one word: "Yes."
'A Good Day To Die Hard' opens in cinemas on Valentine's Day, February 14.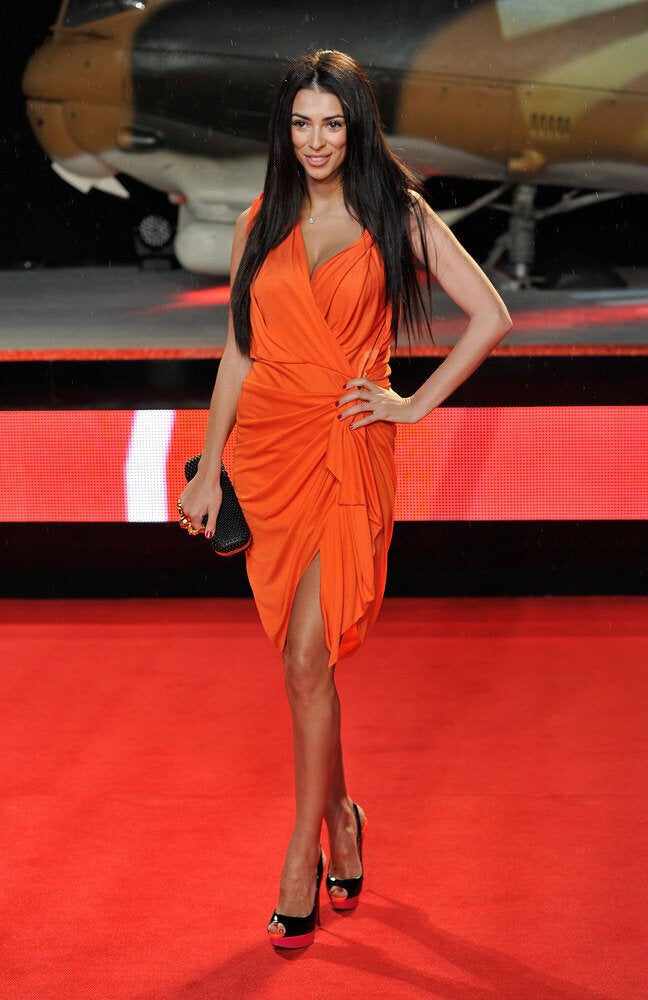 A Good Day To Die Hard - UK Premiere - Red Carpet Arrivals