We usually love it when Katie Price spouts off about a fellow celeb and we'll be the first one to pull up a ringside seat when an inevitable war of words follows.
However, we are actually full-on, jaw-droppingly, properly shocked at what she had to say about Kelly Brook in her column in The Sun.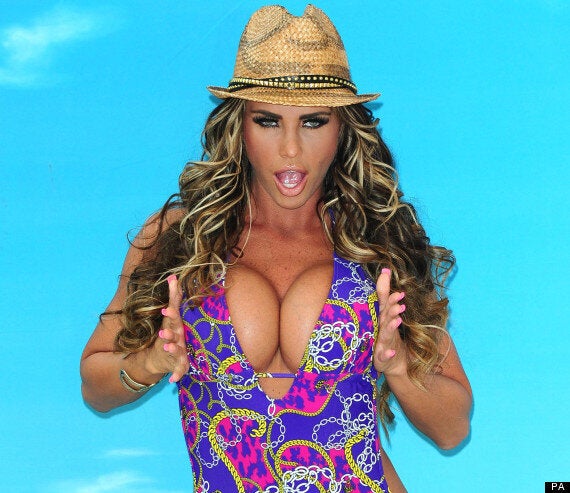 The artist formerly know as Jordan has labelled the model a 'heffer' and claimed she looked like she had been 'comfort eating' since her break-up with Thom Evans.
That's sisterhood in action right there, folks!
Katie wrote: "The pictures of Kelly modelling her latest New Look swimwear range in Miami don't seem to be airbrushed and I'm FLABbergasted to see how big Kelly really is." Hmmm, nice touch with the capitals, Katie.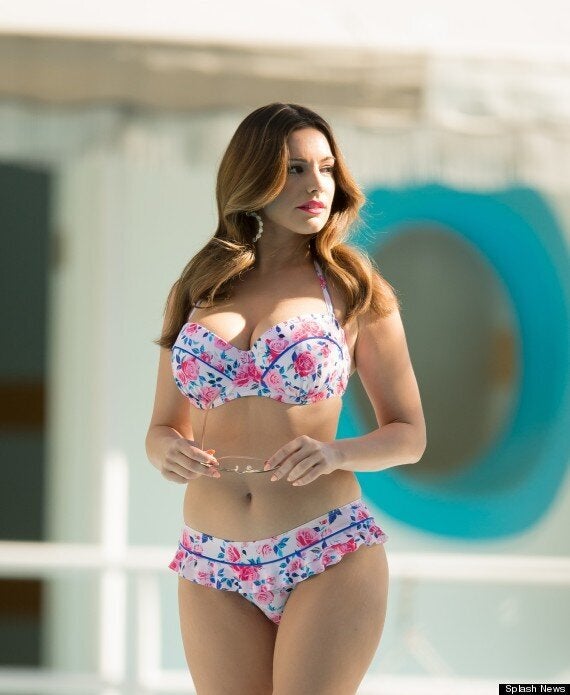 She went on: "Rumour has it she's been hanging out with Danny Cipriani. Knowing him, I guess she's probably been doing a bit of comfort eating.
"You're a heffer, Kelly, but still a hot one."
Katie also branded the lovely Phillip Schofield a 'bully', after he tweeted a picture of Sarah Harding's hair extensions that had fallen out during an interview on 'This Morning' earlier in the week.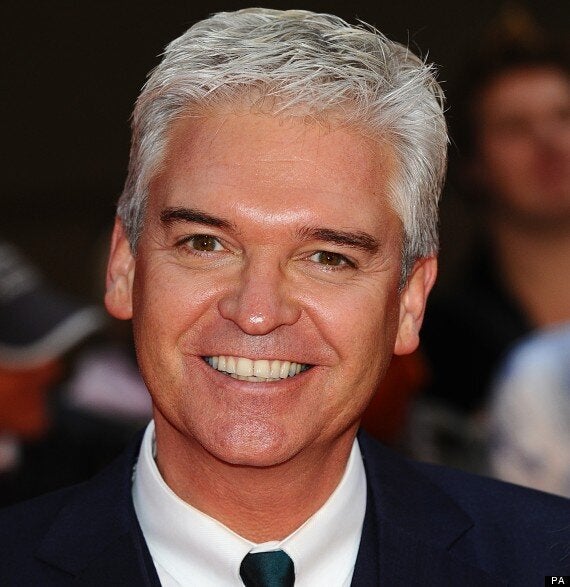 She wrote: "I never had him down as a bully, but that's exactly what he is. What if Barbara Windsor goes on his sofa and her wig accidentally slips? Will he be tweeting about that too?"
Phil soon hit back at her on Twitter writing: "Oh dear @misskatieprice not surprisingly you got that all wrong. I tweeted a pic from the dressing room after Sarah had a haircut! A joke!..
"People like you @misskatieprice should be careful using the word 'bully' especially as you call a woman a 'heffer' in the same column!!"
He added: "In conclusion @misskatieprice Hello pot, this is kettle, you are riddled with double standards.. but I still like you."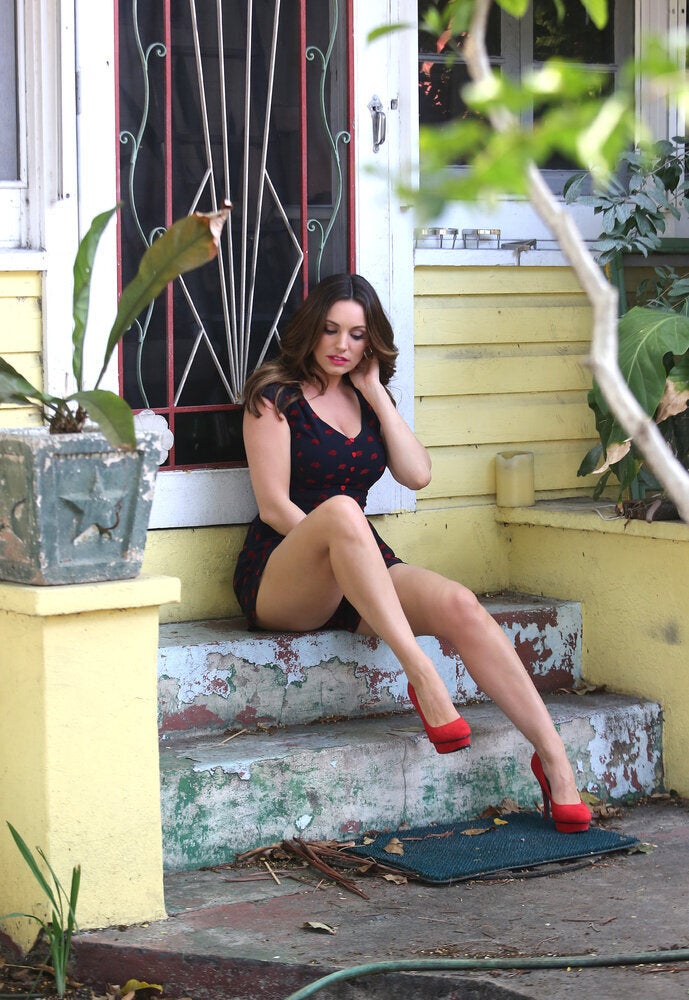 Kelly Brook Enjoys Life In Miami