Nightclub owner Peter Stringfellow is to become a father again at the age of 72.
He made the announcement that his wife Bella, 30, was expecting during a private party at his central London club, Angels.
Stringfellow, who has two grown-up children and married Bella in 2009, said they are expecting their first child in August.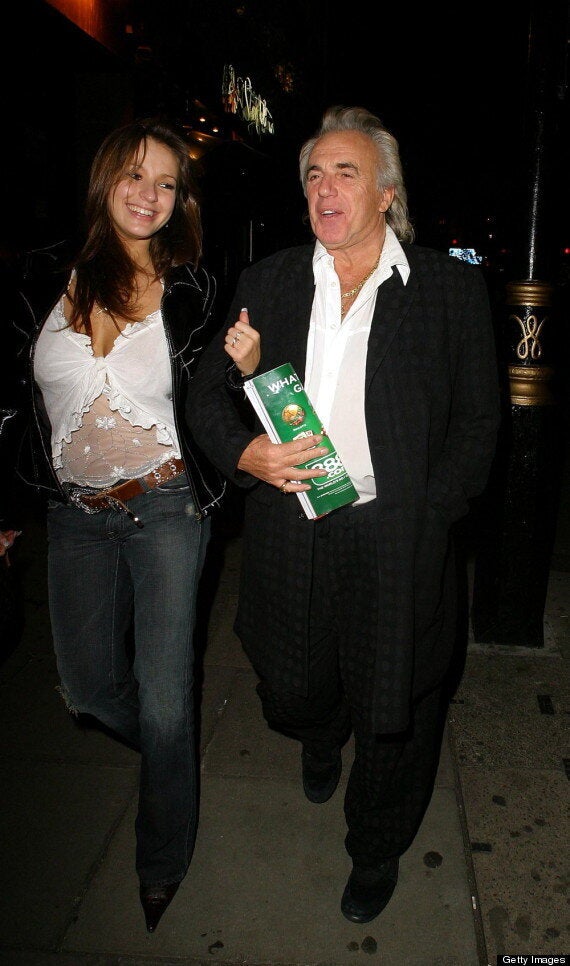 Peter Stringfellow and his wife, Bella
He told the Daily Mirror the couple were "obviously overjoyed".
He said: "My last child was born 48 years ago, so I'm up for the challenge.
"I know it's going to be tough so, of course we'll have nannies - a night nanny, and a day nanny and a holiday nanny and an aeroplane nanny. I'm ready for the hardship."
Earlier this year he signalled he might move into politics, saying he could stand against Nick Clegg at the 2015 general election after the Deputy Prime Minister twice singled him out as someone who did not deserve state-funded pensioner benefits.
Mr Clegg has riled the millionaire by using him as ammunition in his fight to remove the winter fuel payment from the wealthiest OAPs - a move opposed by Prime Minister David Cameron.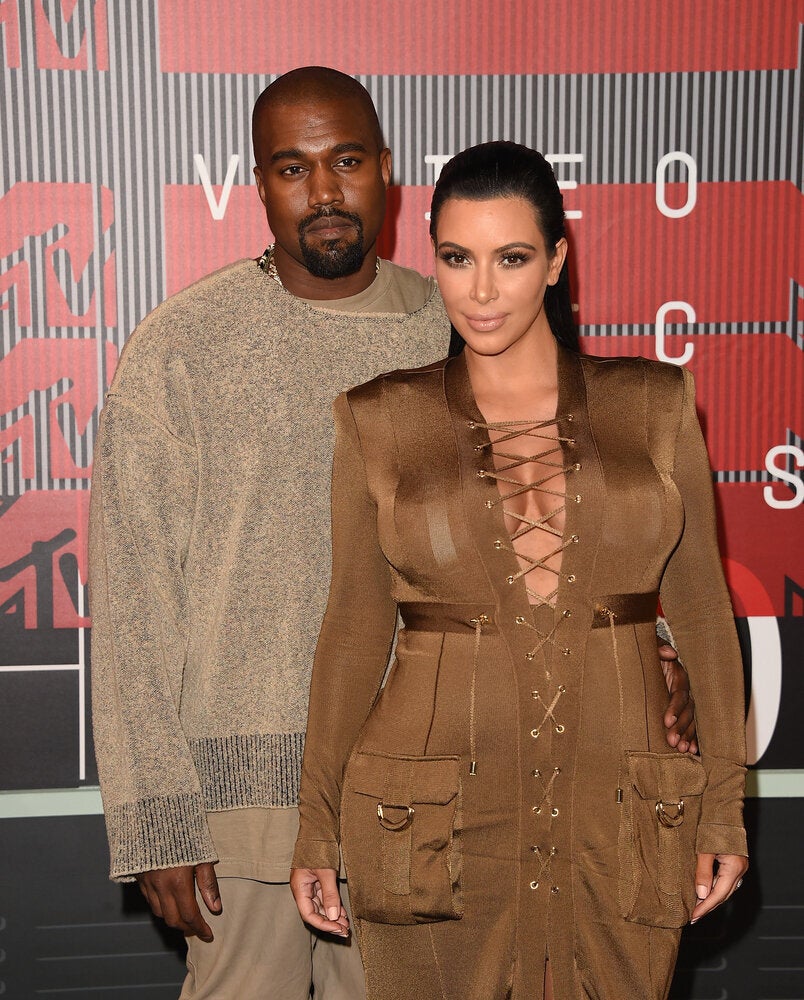 Pregnant Celebs