Sir Alex Ferguson has expressed his anger with Stuart Pearce after the England Under-21 coach disclosed the nature of Phil Jones' injury this week.
To Ferguson's surprise, Jones was selected for the England Under-21s rather than the senior squad but did not play in the 4-0 friendly win against Sweden because he was suffering from shingles.
"What about doctor confidentiality?" said Ferguson. "We are disappointed with that."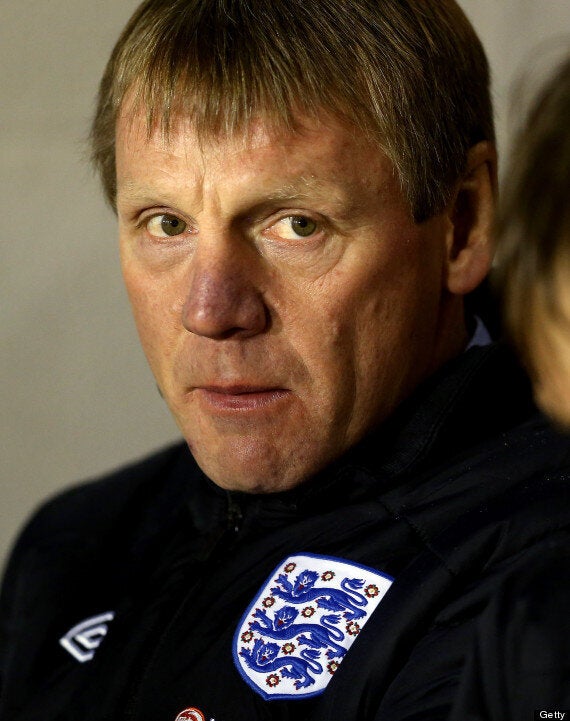 Pearce oversaw the Under-21s' friendly win against Sweden on Tuesday
It is an issue which has irked Ferguson before this season, after Roy Hodgson claimed Ashley Young was missing from England's squad for their November friendly with Sweden due to a knee problem.
"It is something we have to address," Ferguson added. "The FA is a big organisation, things can leak from a lot of different places.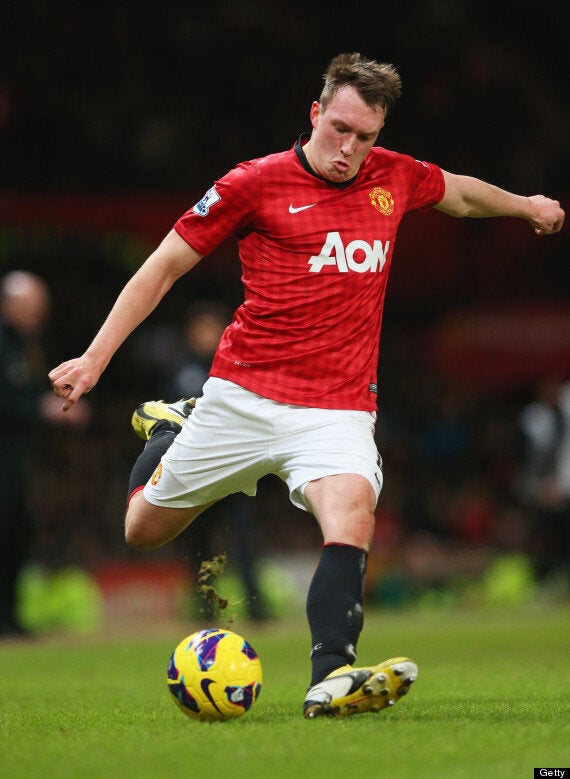 Jones played against Southampton last week
"But that was a conversation between our doctor and theirs, and shouldn't have gone any further."
Ferguson has already banned journalists from his press conferences after they correctly reported Rio Ferdinand's injury in August.
The Daily Telegraph's Mark Ogden wrote before United's season opener with Everton Ferdinand had sustained a groin injury during a training session, which was followed up by the Daily Star Sunday's Paul Hetherington.
Jones however is available for Sunday's match against Everton at Old Trafford, as is Michael Carrick, who has recovered from a hip problem which prevented him from playing for England against Brazil.