Whitney Houston's enduring legacy will always be her voice and the timeless tracks that she released.
But her image also played a part in her success - and throughout her three decade-long career, in which she sold over 200 million records.
From the big hair and pastel make-up of her early years, to the white shellsuit she wore at the Super Bowl in 1991 and the long sparkling dresses of later years, Houston had various style transformations. Four new Whitney Houston waxworks have recently been unveiled
To celebrate the release of Houston's posthumous co-starring role in 'Sparkle', the story of a young girl's battle to make it in music, The Huffington Post UK were invited to recreate her last look on screen - that of the Motown period.
In the film, set in Detroit, Michigan in the 1960s, Jordin Sparks plays talented young singer Sparkle, with Houston playing her mother, a veteran of the music business who knows all too well the pitfalls that may befall her beloved daughter.
The role is perfect for Houston, who in her own life saw it all - the highs and the lows of fame.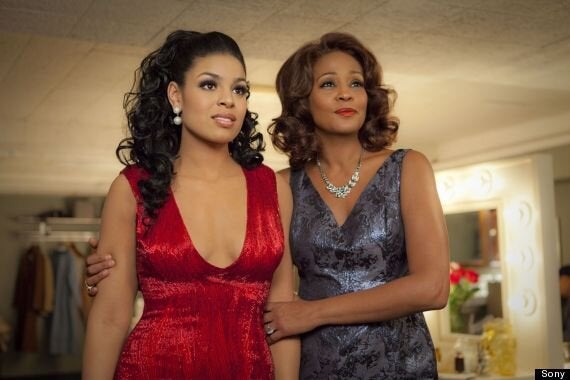 Jordin Sparks and Whitney Houston in Sparkle
On hand to help with my transformation to becoming a Motown star - dubious as I was - were the Motown Marvels, a Sixties classics tribute act.
They revealed what, for them, made Whitney stand out from the rest: "Whitney was influenced very heavily by Motown and gospel as her mother was a gospel singer...
"The quality of her voice and the power was phenomenal in every way and the passion that she sang with is something we all tried to emulate."
After a good half an hour of backcombing, an impressive blast of hairspray and some heavy eye make-up, I was dressed in a rather demure light blue outfit, white silk gloves and pearls and pushed out to face the bright lights of London's Cafe de Paris for a Motown performance. The results of which can be seen below. I think we can quite safely say Houston's legacy is in no danger of being rivalled...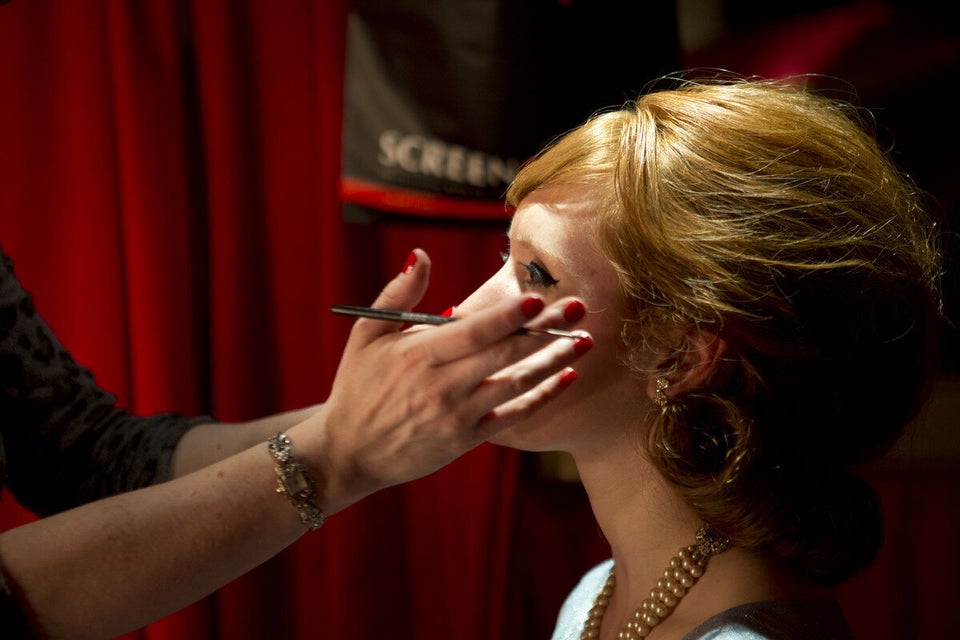 'Sparkle' Makeover
'Sparkle' is available on DVD from 11 Feb from Sony Pictures Entertainment. Watch the trailer below...