The Grammys is always one big fashion show as the biggest names in music try to outdo each other on the red carpet.
But while certain stars get it right, many end up walking down the Grammys red carpet looking like they got dressed in the dark.
Beyonce led the best dressed stars in a monochrome jump suit, while Adele divided opinion with her red floral choice.
The night's biggest fashion blunder came from Florence Welch. Words have actually failed us. Alicia Keys also raised eyebrows in her Jodie Marsh-esque belt-style dress.
But far be it from us to judge who earned the titles of best and worst dressed, which is why we are asking YOU - simply click 'LIKE' or 'DISLIKE' to vote in our interactive gallery below...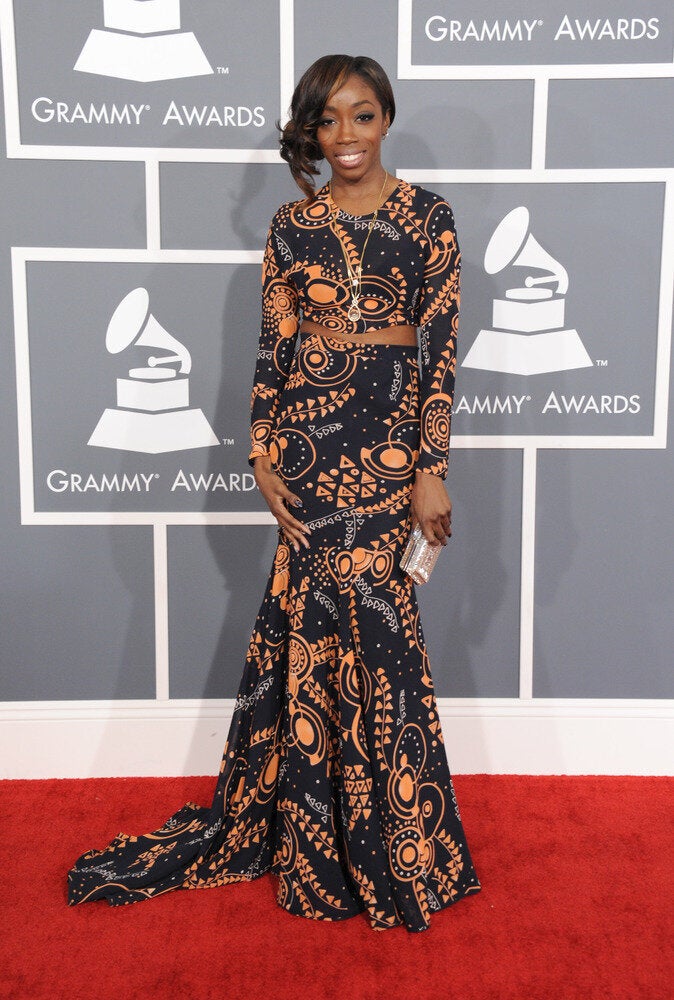 2013 Grammy Awards - Best And Worst Dressed
Related