Gemma Arterton put on a brave face at last night's Baftas after reportedly splitting from her hubby of two years, Stefano Catelli.
The actress is said to be 'devastated' at the break down of her marriage to the Italian businessman.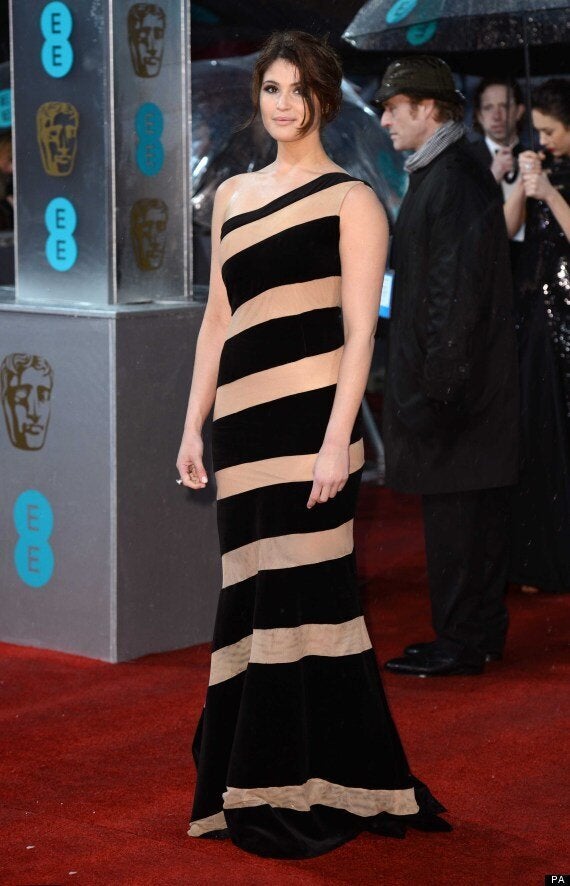 Gemma puts on a brave face on the red carpet of this year's Baftas
"Gemma thought Stefano was the one. He really wore the trousers in the relationship, such was her devotion to him. It happened a couple of months ago. It was a mutual decision."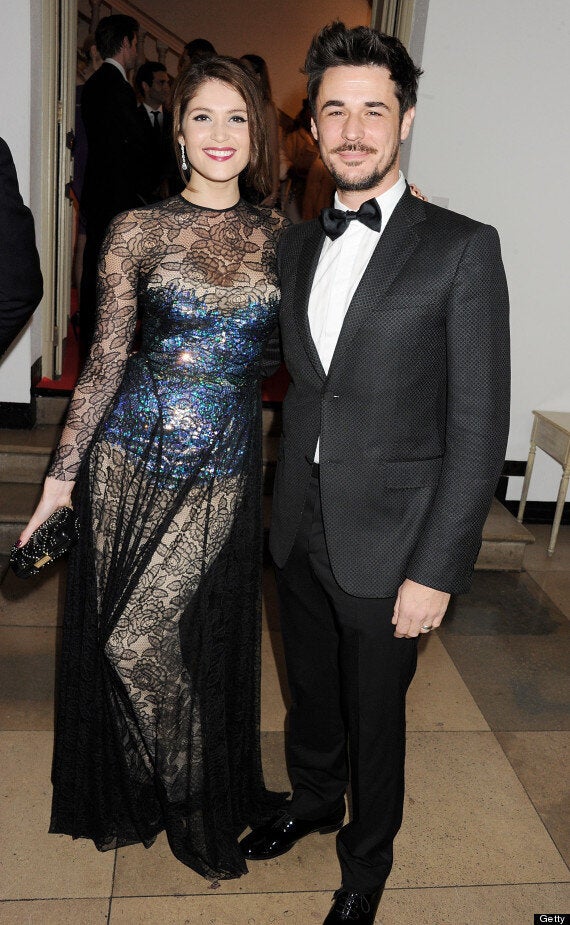 Gemma and her hubby, Stefano Catelli
And last night Gemma took to the Baftas red carpet minus her wedding ring but still managed to raise a smile for the world's press.
And that smile might have something to do with a certain Hollywood A-lister.
According to reports, the 'Quantum Of Solace' star has become good friends with Bradley Cooper and has been spotted with 'The Hangover' star on no less than three occasions during his visit to London.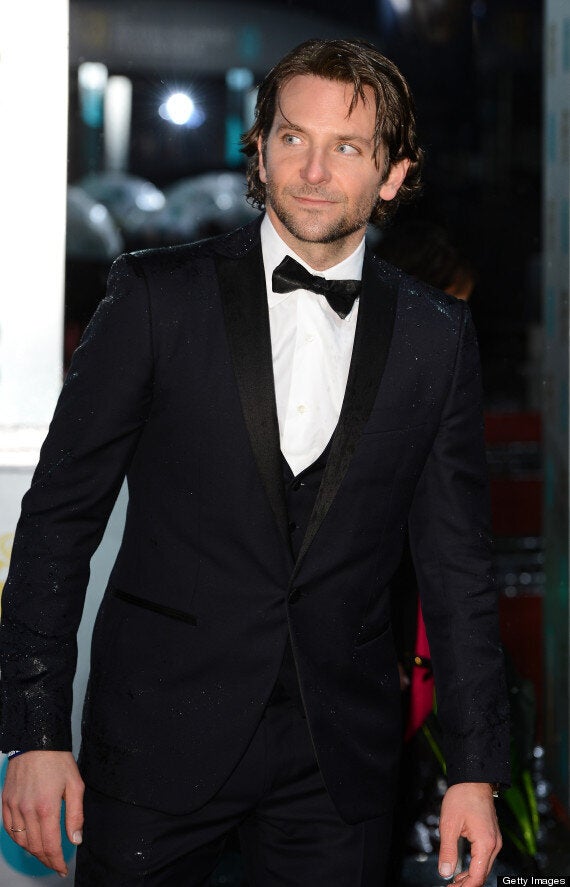 Bradley Cooper at this year's Baftas
They were first seen arriving at the capital's Rose Club together for a bash to celebrate his film, 'Silver Linings Playbook'.
They then rocked up separately to a Baftas bash at private members bar Annabel's on Saturday night and were both attending the Baftas ceremony last night.
A source told the Mirror: "Brad and Gemma have become firm friends and, as she's feeling down at the moment, he wanted to show her a good time while he's in London
"Brad's a really nice guy and he and Gemma seemed like they were getting on very well.'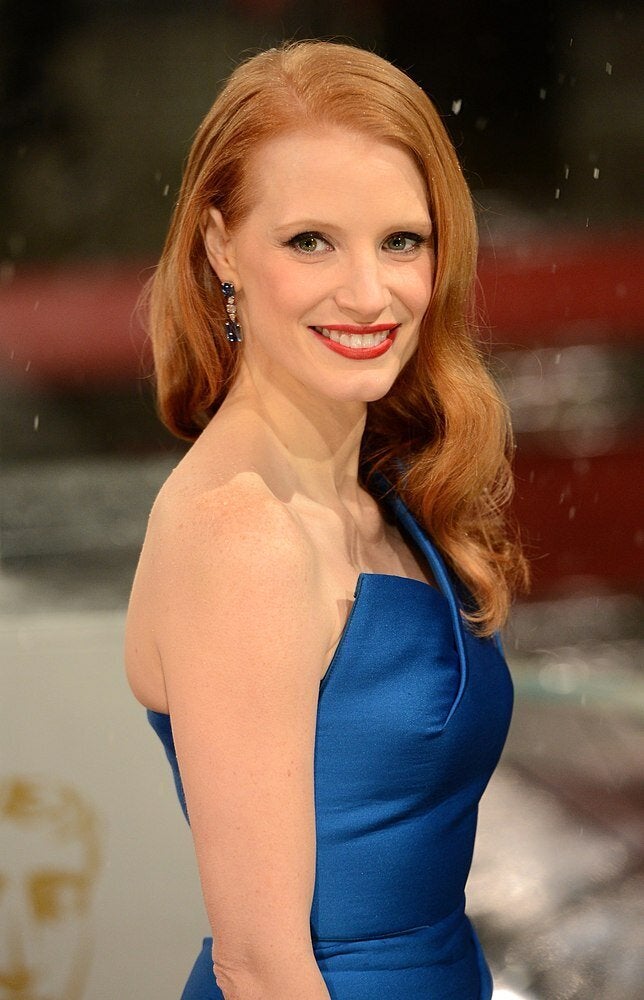 BAFTA Film Awards 2013 - Arrivals
Related