It is official: Beyoncé is one hot mamma and here are the pics to prove it.
The singer has stripped down to her negligee for a new shoot with Vogue magazine, where she opened up about her daughter's birth.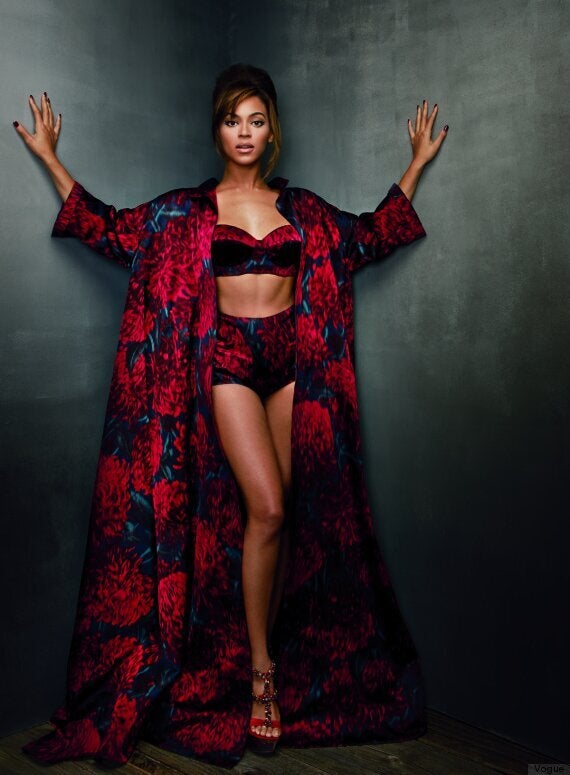 Posing in her underwear, Beyoncé - who welcomed Blue Ivy with husband Jay-Z last January - told of her 'painless childbirth'.
"I felt very maternal around eight months, and I thought I couldn't become any more until I saw the baby," she explained.
"But it happened during my labor because I had a very strong connection with my child. I felt like when I was having contractions, I envisioned my child pushing through a very heavy door.
"And I imagined this tiny infant doing all the work, so I couldn't think about my own pain. We were talking. I know it sounds crazy, but I felt a communication," she said.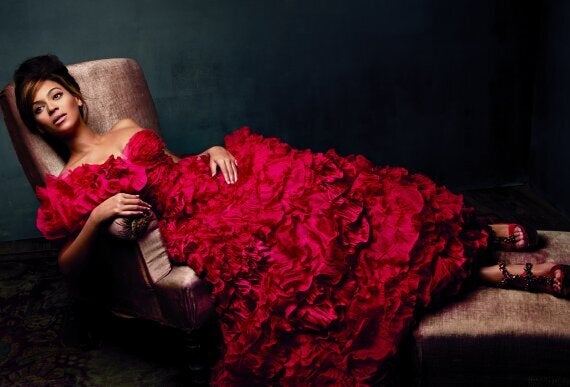 Explaining that having her family with her as she gave birth meant her daughter's arrival was even more special.
"My family and my closest people were there when I gave birth. Everything that scared me just was not present in that room.
"So for me to really let go and really appreciate every contraction. It was the best day of my life," she added.
The full interview appears in the March issue of US Vogue, on sale 19 March.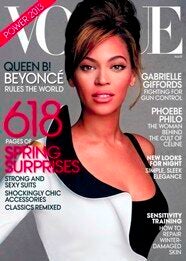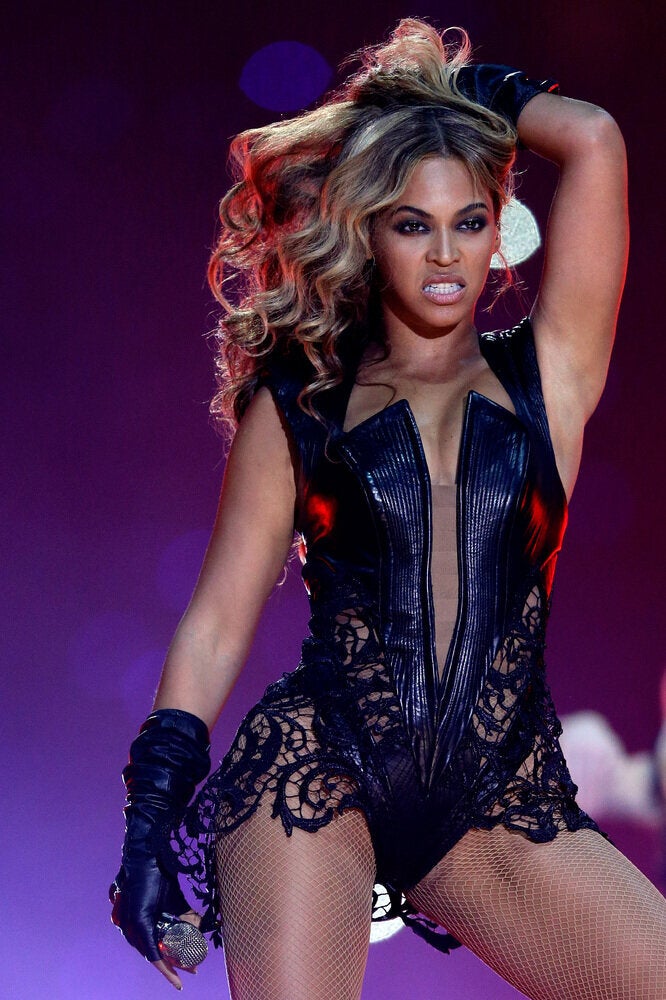 Pepsi Super Bowl XLVII Halftime Show