Never mind supermodel, we're beginning to think Gisele Bundchen is superhuman.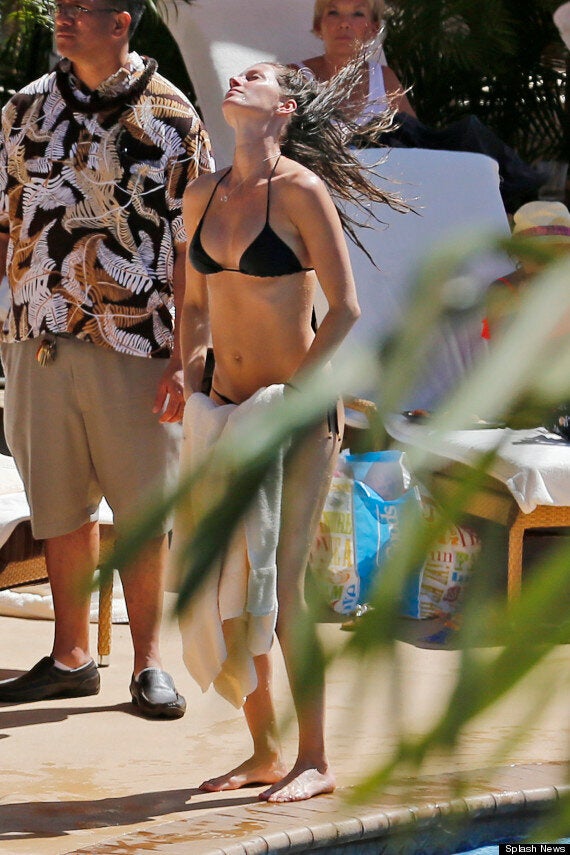 Like we said: superhuman.
Gisele showed off her impressive post-pregnancy body in a tiny black bikini as she relaxed by the pool on holiday in Hawaii.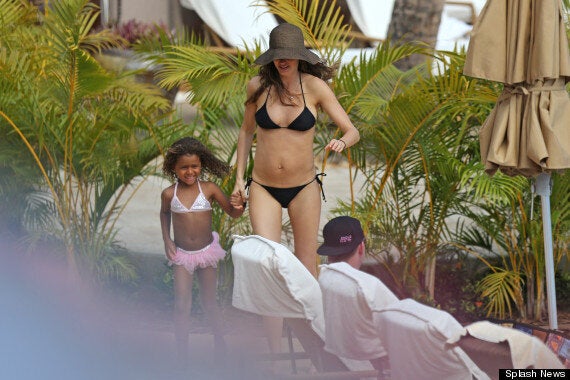 The model - the highest paid in the world - is holidaying with her hubby, American football star Tom Brady and their two children, Benjamin, three, and newborn daughter, Vivian Lake.
Speaking of whom, Gisele recently shared a snap of her latest arrival with her fans on Facebook.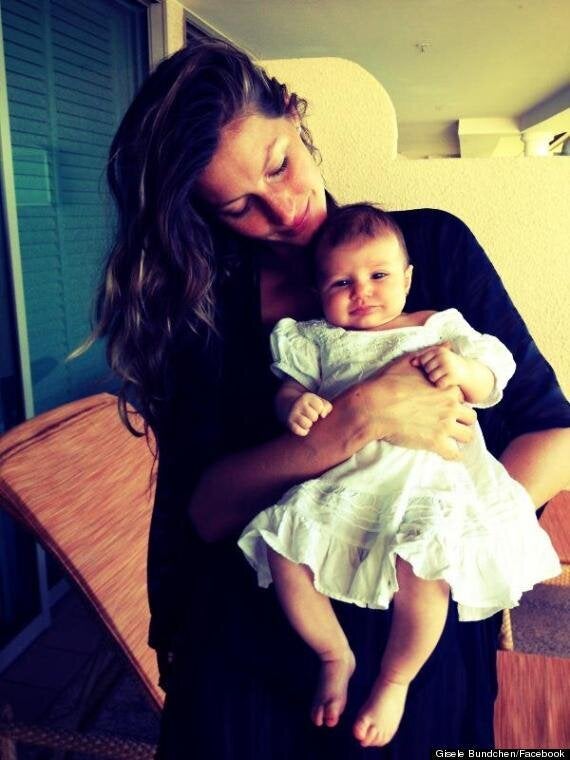 She captioned the too-cute pic with the message: "Love is everything!!! Happy friday, much love to all".
Altogether now... nawwwwww.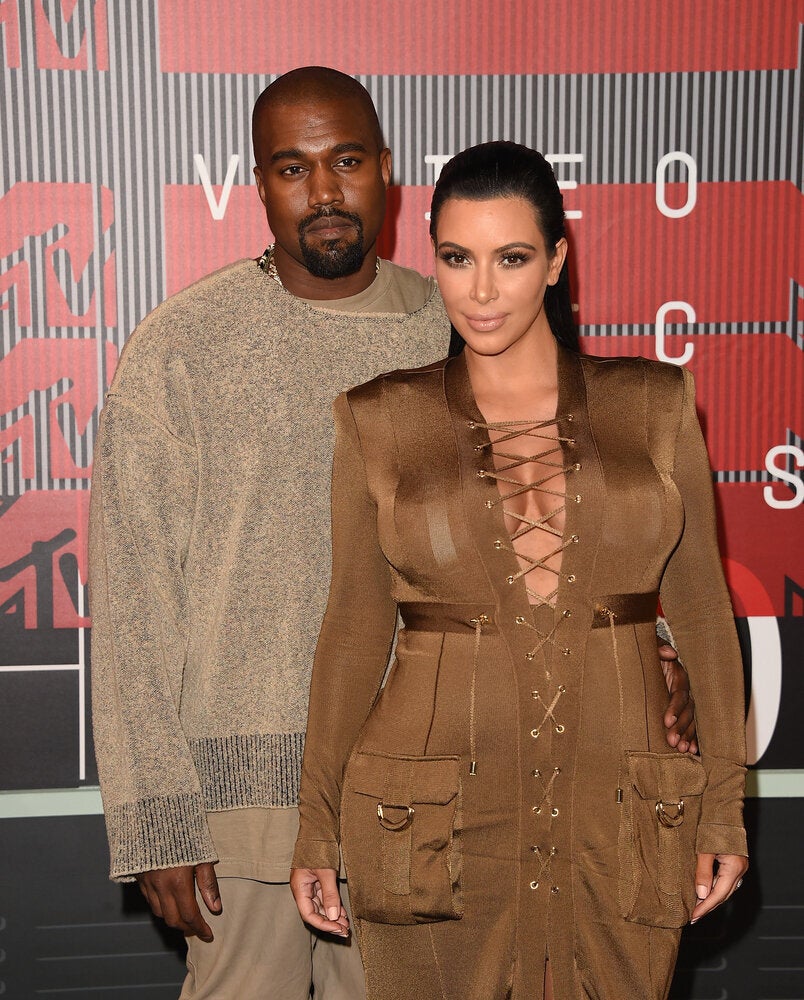 Pregnant Celebs