Would someone be so kind and fetch Kate Upton a coat please? She'll catch her death dressed like this...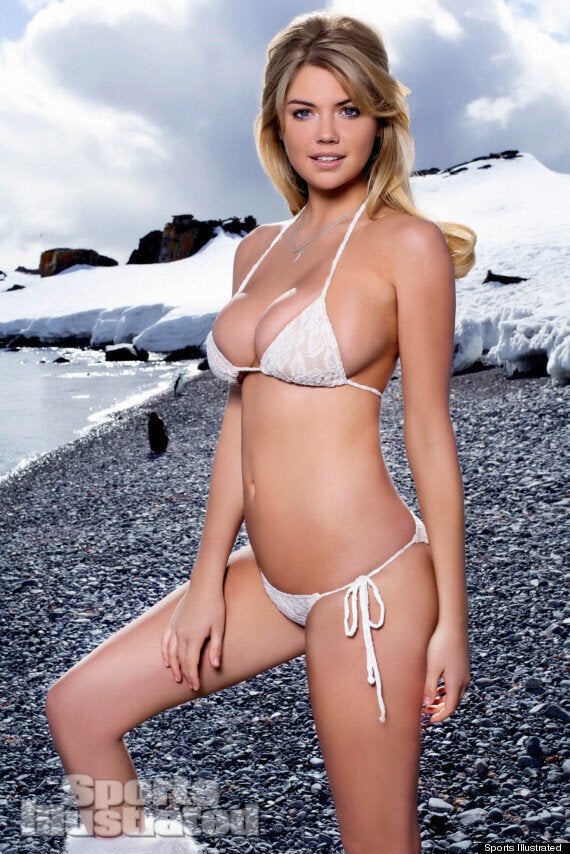 The model has bared (almost) all on an Arctic-themed shoot for her second Sports Illustrated cover.
Kate left little to the imagination (quelle surprise) as she donned a teeny-tiny, white lace bikini in front of what we're guessing is a green screen with a polar background projected on it.
She later whipped off her bikini top and swapped it for a parka. That wasn't what we meant when we said to get her a coat...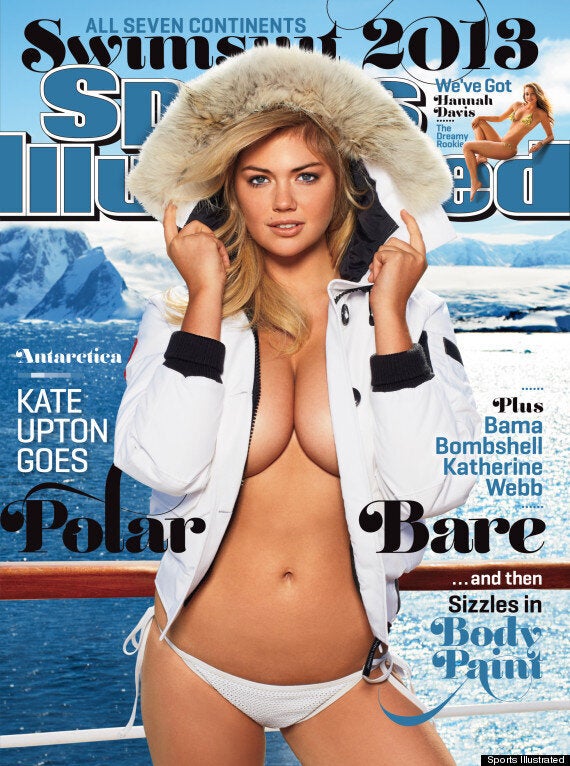 Kate, who was recently announced as the new face of Accessorize's spring/summer 13 campaign, has also been opening up about how she manages to keep her perfect body in shape.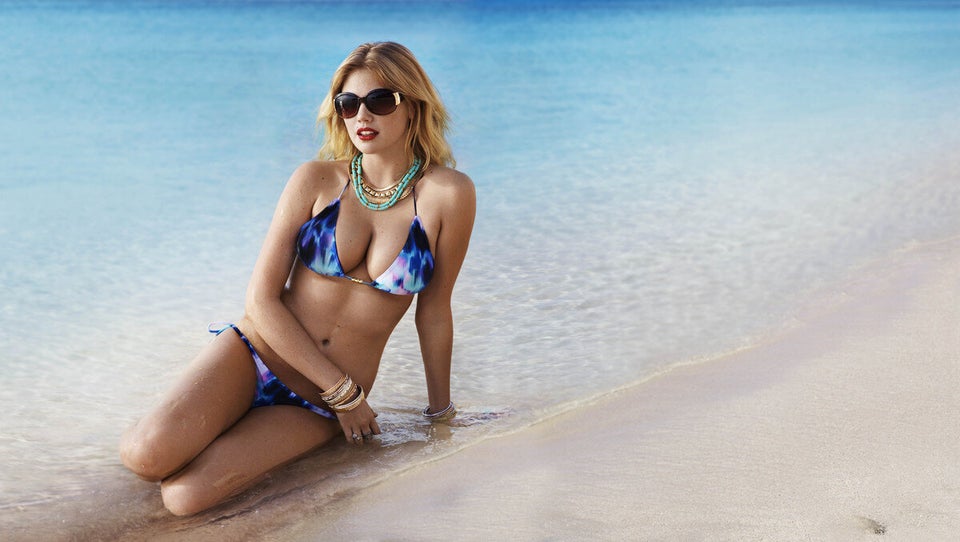 Kate Upton: Accessorize Spring Summer 2013
"My schedule can be pretty gruelling, but I always make time for fitness and relaxing. I get facials regularly when I'm in NYC, and my trainer helps me to plan work outs when I'm traveling.
"A lot of sleep and water is important too, especially when adjusting to time changes," she said.