Mamma mia... sexy chef Nigella Lawson attended the New York launch for her latest book looking good enough to eat.
Nigellissima - the 53-year-old's take on bringing the spirit of Italy to our kitchens and dinner tables - is on sale across the pond.
The mother-of-two poured her famous hourglass figure in a tight lycra dress for the Barnes and Noble event.
Scroll down for more pictures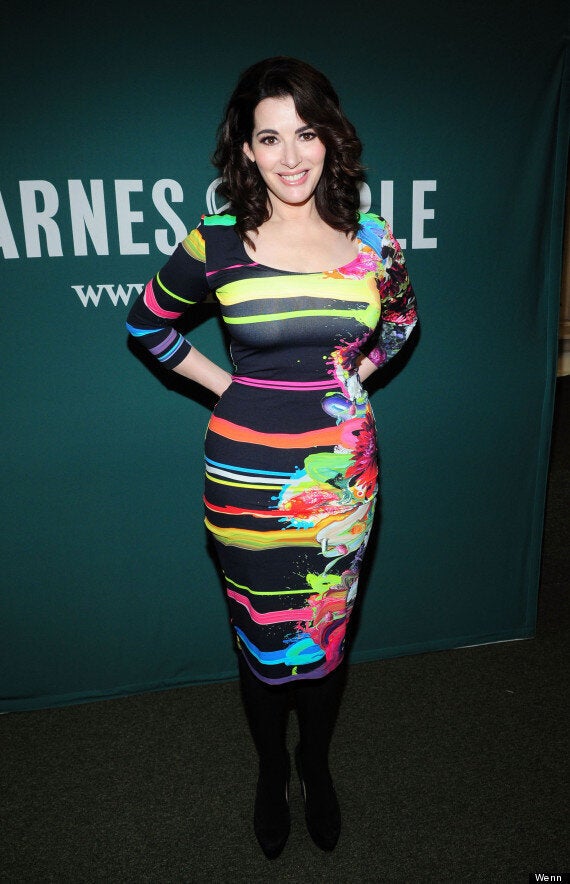 Nigella Lawson at the New York launch for Nigellissima at Barnes and Noble
The 120 recipe tome is Nigella's ninth cookbook and was apparently inspired by the then teenage temptress deciding "I want to be Italian" and making a beeline for Florence where she learned to cook like the natives.
After the launch, Nigella penned a quick note on her blog, claiming her sojourn was already shaping up to be "the tour of a lifetime."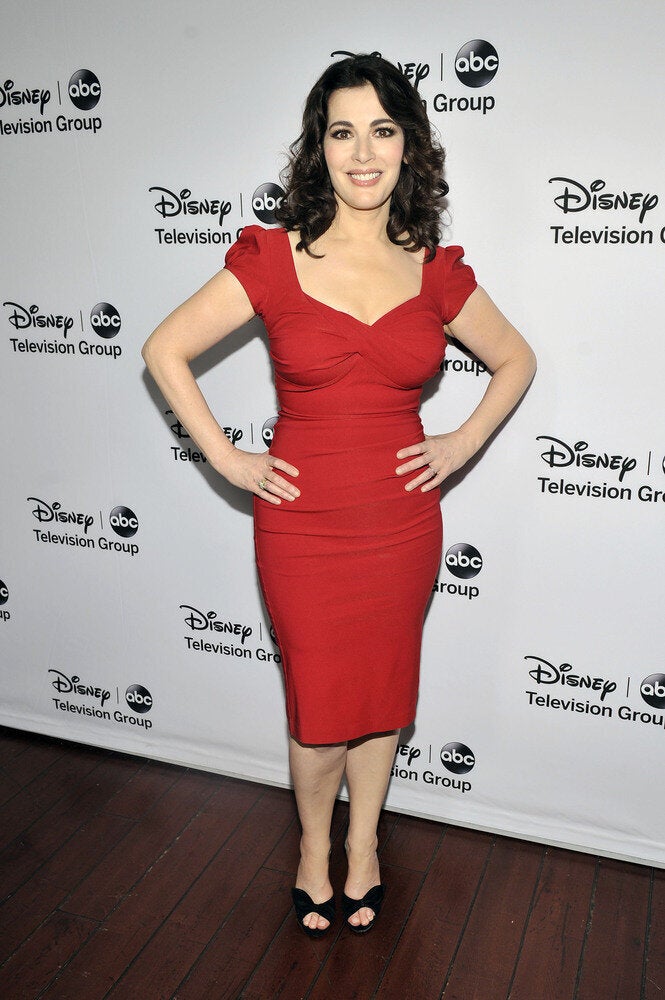 Nigella Lawson
Popular in the Community