Rihanna's new video for 'Stay' has leaked online, after premiering on E! News on Monday night.
The heartfelt ballad, from her latest album 'Unapologetic', is full of emotion - and the video matches that, as a stripped-down Rihanna soaks in a tub.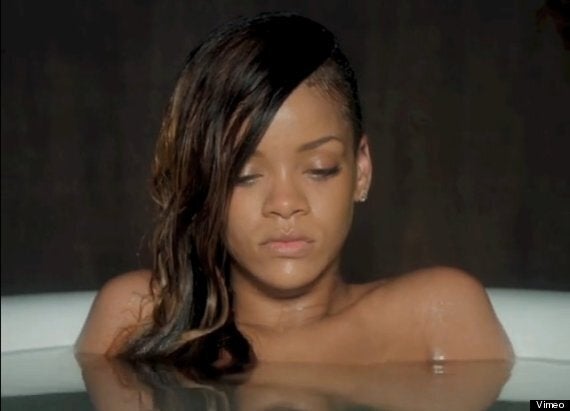 Looking vulnerable and forlorn, Rihanna appears naked in the video.
The Bajan singer performed the song, which features Ekko, at Sunday night's Grammy Awards, where she also joined Sting, Bruno Mars and Damian and Ziggy Marley for a tribute to Bob Marley. She previously debuted the sensitive track in the UK on the 'The X Factor' last year, before bursting into her upbeat song 'We Found Love'.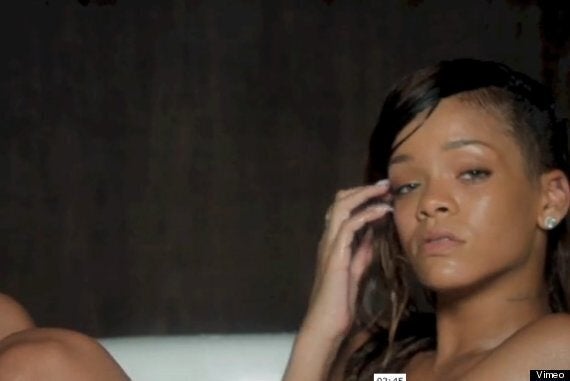 'Stay' is one of the better tracks from her seventh studio album, and is miles apart from her next single, 'Pour It Up', which focuses on throwing cash around around naked women.
You could say this is Rihanna showing there's more to her than bling and provocative dance moves...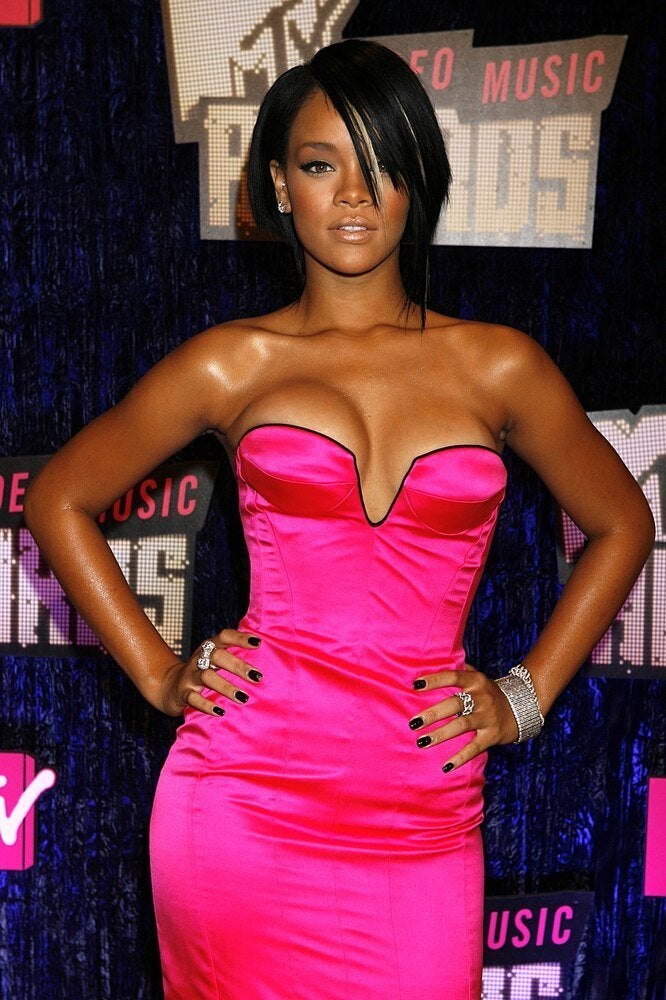 Rihanna