Woolford, who takes home a £5,000 prize, said: "Winning this competition really means a lot to me as I am originally from a stand-up comedy background, but had to stop when I got cancer.
"I find that doing things like writing and animation are an easy way for me to get back into doing comedy again, now that I have fully recovered."
"It was surprising, especially the idea of having a man buried with his hat," added head of the judging panel Richard Herring. "The internet gives us our own TV channel with billions of potential viewers. It's a fantastic medium to get your comedy out there."
There were 119 entries into the Comedy Shorts competition, and 'The Grave' was voted the unanimous winner by a panel which included Herring, 'The Inbetweeners' writer Iain Morris and CEO of Dave's Leicester Comedy Festival Geoff Rowe.
The People's Choice Award, meanwhile, was won by 'Modern Conversation', made by comedy sketch team Mixed Doubles: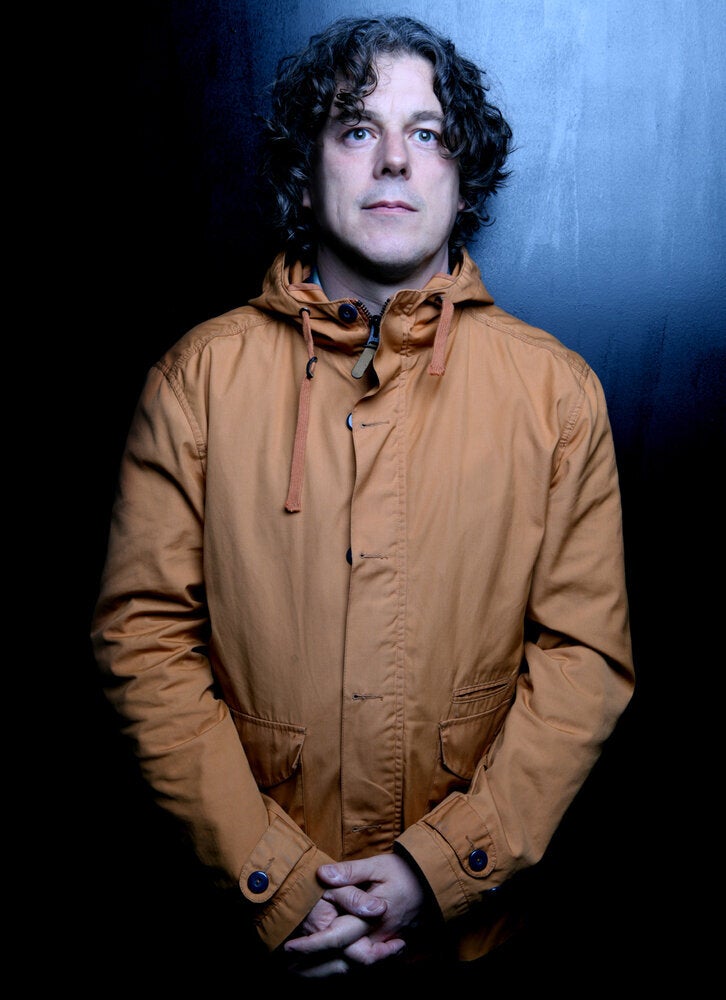 Andy Hollingworth: Brief Encounters