Newsroom drama 'The Hour' has been axed by BBC Two after just two series.
Despite being nominated for a string of awards, including Golden Globes and BAFTAs, the show will not return for a third series, Broadcast reports.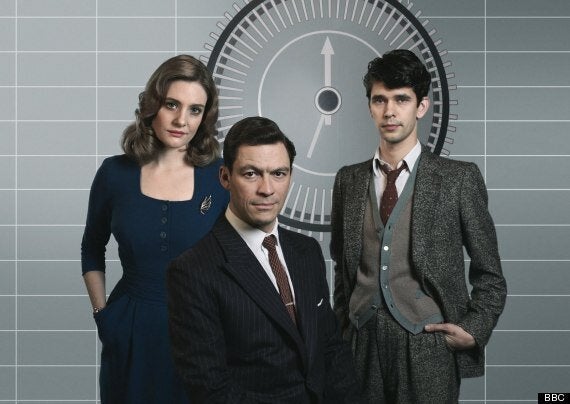 The programme stars Ben Whishaw as a journalist, Dominic West as a news presenter and Romola Garai as a producer in the show about a 1950s newsroom, written by Abi Morgan.
Viewers will have to return to repeats of the first and second series to get their fix of smoky pubs, twinkly-eyed dancers, Hector's marital rollercoaster and Freddie and Bel's fledgling romance.
A BBC spokesperson said: "We loved the show but have to make hard choices to bring new shows through."
Jane Featherstone, chief executive of producers Kudos Film and Television, said that she was "sad and disappointed" by the BBC's decision.
Critics and fans from all over the world adore this show. It's unique, it's gripping - and, most importantly, it shows the BBC is still willing to deal with heavyweight issues. If the BBC hopes to contend with other high-quality channels, such as HBO, it desperately needs 'The Hour' on its team. In an age of dumbing-down, it is important that the BBC remembers its own purpose: to inform, educate, and entertain. Please bring back 'The Hour' for a third series!
The first series of 'The Hour' launched with 2.89 million viewers in July 2011. However, the show's second run fared less well in the ratings, opening with just 1.68 million.