Now, we've got a second video for you, in which Academy Award-winner Mendes and set and costume designer Mark Thompson talk about how they've worked together to design the set and bring the sweet-filled fantasy to life.
Mendes explains: "You think you've seen or read 'Charlie And The Chocolate Factory' before, but you haven't seen it until you've seen this show and there are certain things that are special to this show that you'll never see again."
Watch the video, which gives you a sneak peek at the set in miniature, above.
'Roald Dahl's Charlie and the Chocolate Factory' opens at the Theatre Royal Drury Lane on 25 June 2013.
HEADSHOTS: The cast so far...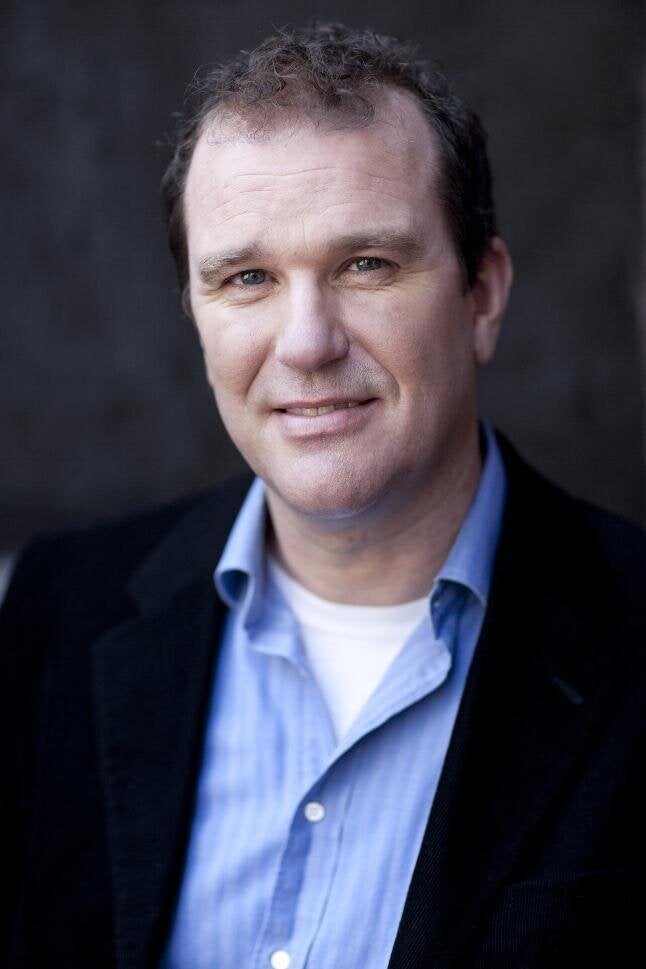 Meet The Cast