Lauren Goodger loves nothing more than to talk about her ex, Mark Wright, and it was no different as she made an appearance on 'Daybreak' this morning to promote her new autobiography.
The former 'TOWIE' star admitted she wishes she could rewrite history and not include Mark in her new tell-all book, 'Secrets of an Essex Girl'.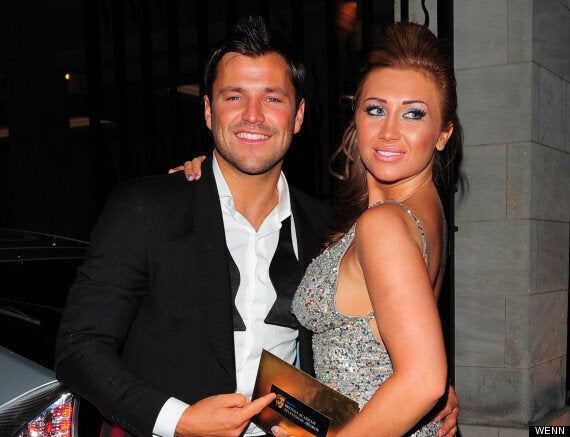 Mark and Lauren dated on and off for 10 years
She told hosts Lorraine Kelly and Aled Jones: "If I had it my way there wouldn't be anything in there at all about Mark."
Errrr, we thought you wrote this book, Lauren?
Swiftly backtracking, she then went on: "But obviously he's been a big part of my life, it was what was on the show. I don't want it all to be negative. It's nice memories, it's not all negative."
Yesterday, Lauren claimed that Mark was never in a relationship with Lucy Mecklenburgh, saying the couple faked their romance for the purposes of 'The Only Way Is Essex'.
However, Lucy soon hit back at the claims, saying Lauren was 'stupid' and 'made her life hell'.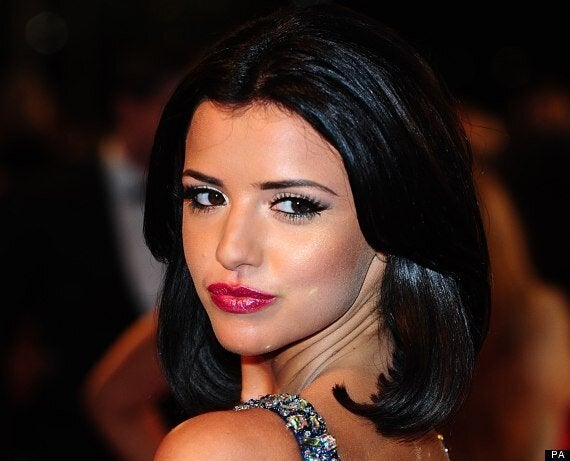 Lucy supposedly enjoyed a relationship with Mark while he was with Lauren
"I never comment on this girl but she is seriously stupid! I was asked constantly to come on 'TOWIE' as the guy I was seeing had started filming it. I loved my job so said NO! But they insisted & I gave in," she said.
"I'm not an actress! I came on a TV show because I was asked as the guy I was dating was in it.
"Lauren made my life hell the whole time and has just admitted that from day one of me dating him she sh*gged him every night still!?!
"Because he was only pretend dating me in front of a million viewers. Of course that's soooo realistic!
Explaining how Lauren's allegations weren't true, she said: "We turned up to filming separate as I had a REAL job in London to get back from .. something Lauren has prob never done.
"Anyway I'm just sick of her lies don't care if they're about herself but I don't want to be perceived as a fake."
She added: "I couldn't be happier with Mario & my life now and so glad that's all in my past."
Lauren has yet to comment, and knowing the Goodge like we do, we're sure it's just a matter of time...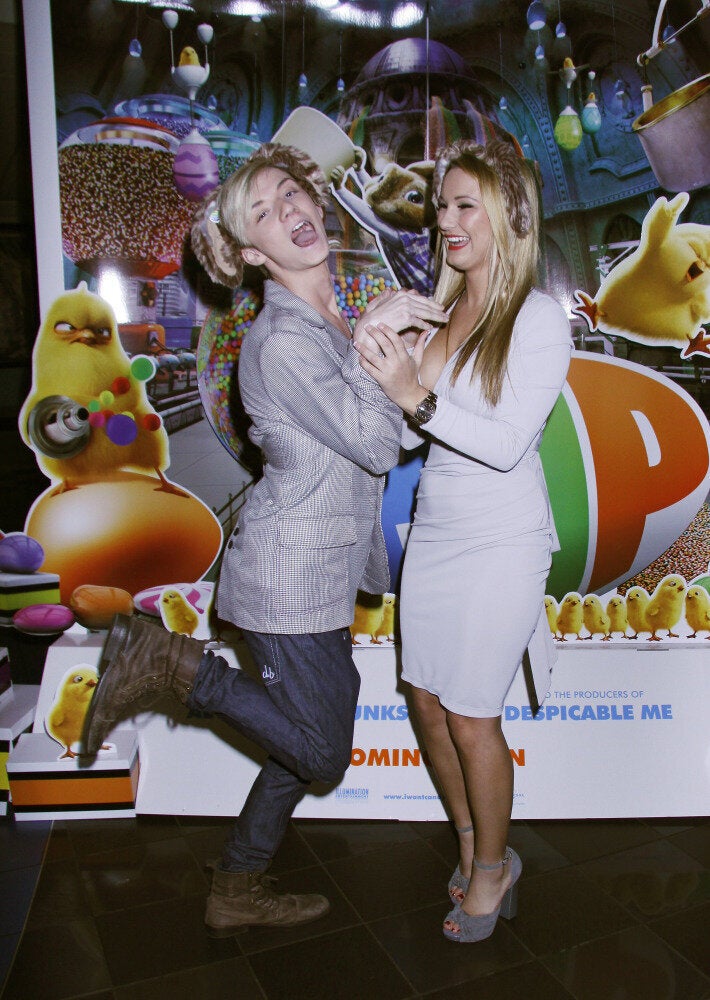 This Is Why We Love TOWIE