Podolski toured many of London's tourist attractions, taking in The London Eye, Buckingham Palace, Tower Bridge and finally Arsenal's former home, Highbury Stadium, which has now been turned into luxury apartments.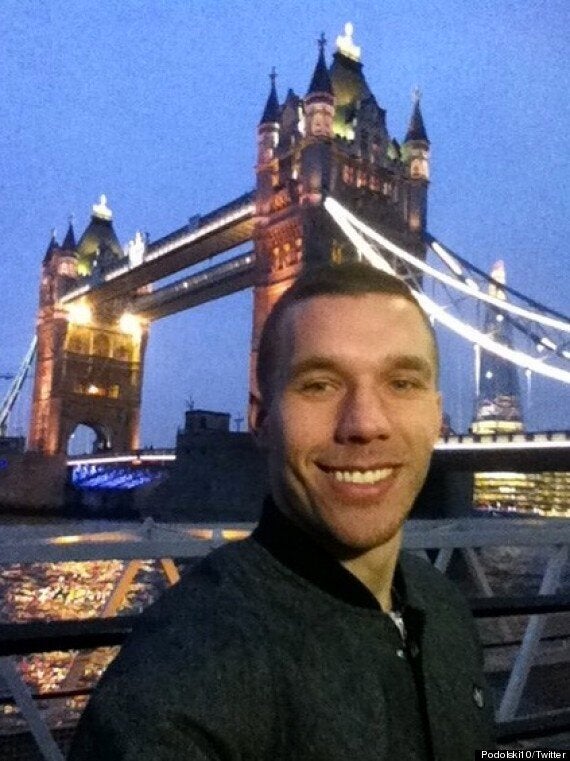 Lukas Podolski pictured in front of Tower Bridge
German international Podolski is not the first footballer to share his day out in London, Chelsea's Juan Mata shared his pictures of his tour of London with his Facebook followers shortly after joining the club in August 2011
Lukas Podolski's tour of London in pictures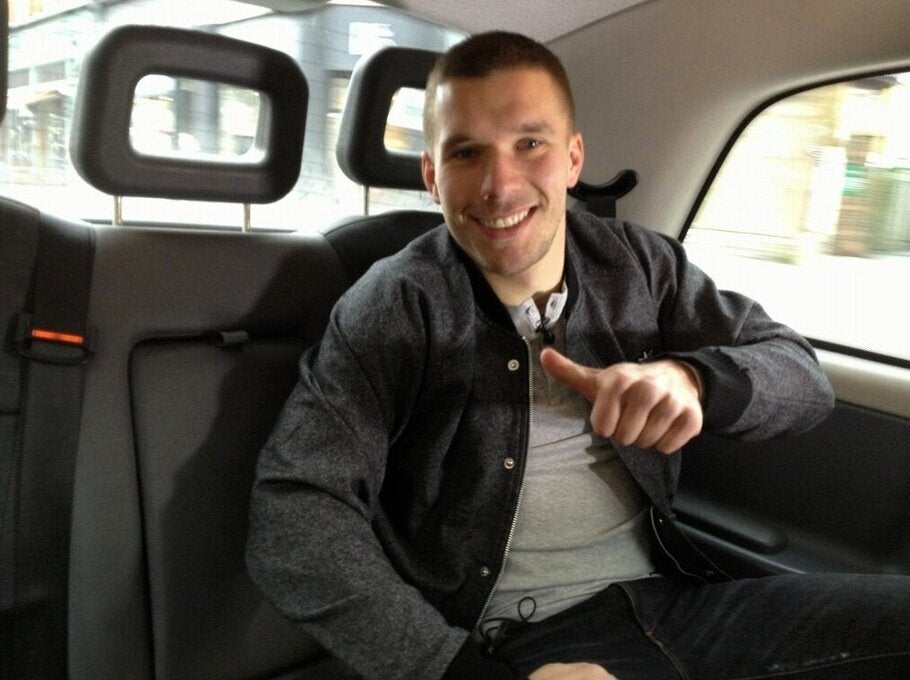 Lukas Podolski's tour of London
Lukas' tour was the latest in a series of Learning London features the German international has filmed with Arsenal Media. A free video of his day out will be available on player.arsenal.com from the weekend.