Pierce Brosnan has hinted he may not be part of the James Bond tribute at the Oscars.
There will be a special segment at the Academy Awards ceremony in Los Angeles later this month to celebrate the 50th anniversary of the 007 franchise, which is believed to feature all six actors who have officially played James Bond on screen. Asked about the reunion while doing his shopping in Malibu, Brosnan laughed: "Well, they'll be missing one."
Asked if it would be him, the 59-year-old Irish actor just shrugged.
Since 1962, the dashing MI5 spy, created by writer Ian Fleming, has been played by Sean Connery, George Lazenby, Roger Moore, Timothy Dalton, Brosnan and Daniel Craig.
Brosnan played Bond for four films between 1995 and 2002, before handing over to Craig.
Original Bond Sir Sean Connery is 82 and in 2011 announced his retirement from making public appearances.
Australian actor Lazenby, 73, played Bond for one film in 1969, only to be dropped when Connery returned to the role in 1971.
Adele is to perform Oscar-nominated Bond theme Skyfall as part of the ceremony's celebrations.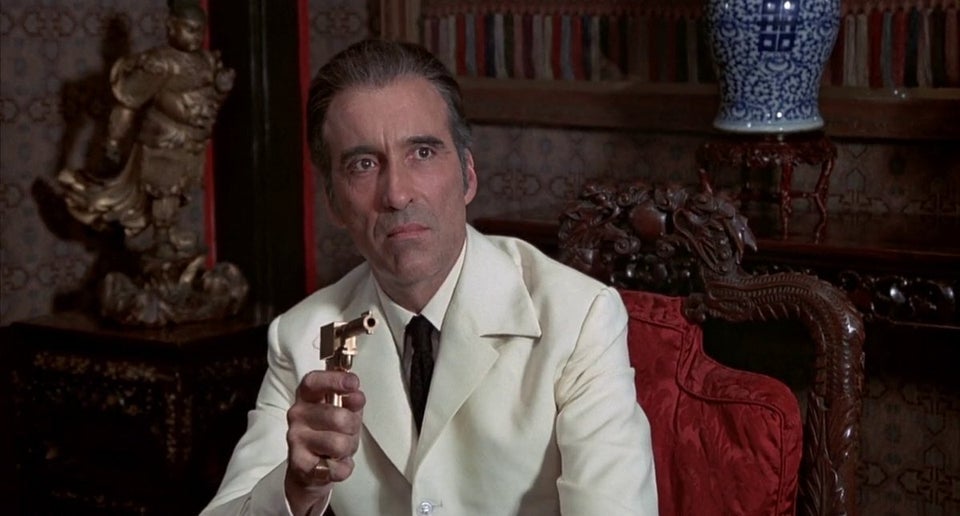 James Bond's Best Villains
Popular in the Community