One of the writers behind cult comedy Beavis and Butt-Head has been shortlisted for a prestigious children's book prize.
Geoff Rodkey, who crafted some of the jokes for the hit MTV animation show, is in the running to win the Waterstone's Children's Book of the Year for his debut novel 'Deadweather and Sunrise', which features 13-year-old Egg in a world inhabited by ruthless pirates and cut-throats.
The shortlisted books are chosen by the chain's booksellers and divided into three categories - picture books, fiction for ages five to 12 and teens - with an overall winner named on Thursday 21 March.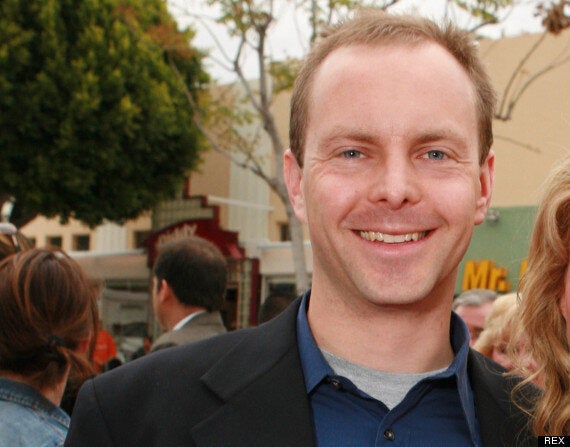 Waterstones managing director James Daunt said: "Within these shortlists are books containing great beauty, humour, intrigue, imagination and important things to say, but most crucially all are fantastically good reads. Their diversity and quality, carrying with them the stamp of excellence as awarded by our expert booksellers, demonstrates that the world of children's books is as exciting and innovative as ever."
Rodkey's book, which is in the five to 12 category, is up against Cathryn Constable's 'The Wolf Princess', a modern-day fairytale about a Russian princess, and RJ Palacio's 'Wonder' about a boy born with a facial deformity.
The picture book category sees a nomination for Chris Haughton for the second year running, while SJ Kincaid is shortlisted in the teens section for her novel Insignia, the story of a boy recruited into the US Army to fight its enemies in a virtual reality world.
The winner of each category receives £2,000 with the overall winner picking up an additional £3,000.