Old habits are hard to break - seven years after her Oscar-winning performance in the film The Queen, Helen Mirren is revisiting her role as Queen Elizabeth II, as this newly released picture reveals.
Dressed in royal blue with the steely unflinching gaze the monarch is famous for, Mirren shows she's prepared for her starring role in the world premiere of The Audience at Gielgud Theatre.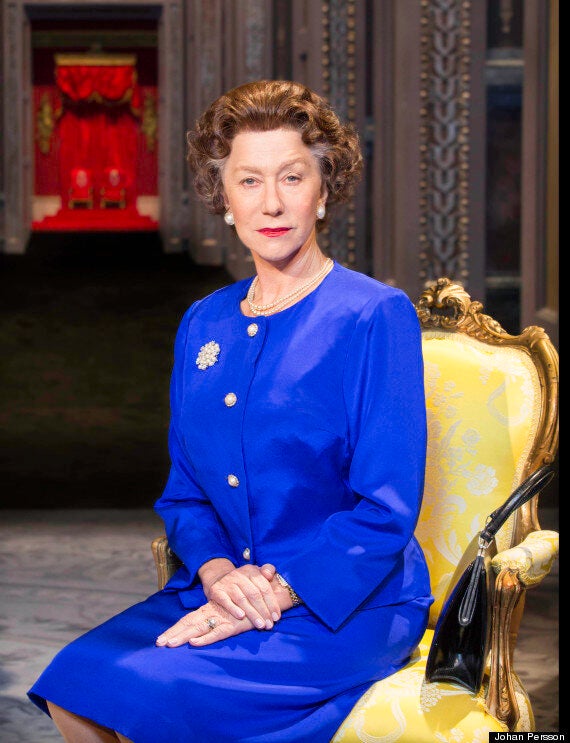 Helen Mirren as The Queen in The Audience
The play reveals the weekly meetings Elizabeth II has held with the country's twelve Prime Ministers at Buckingham Palace over the last 60 years. Both parties have an unspoken agreement never to repeat what is said, not even to their spouses.
The Audience breaks this contract of silence and imagines a series of pivotal meetings between the Downing Street incumbents and their Queen. From Churchill to Cameron, each Prime Minister has used these private conversations as a sounding board and a confessional - sometimes intimate, sometimes explosive.
In turn, the Queen can't help but reveal her own self as she advises, consoles and, on occasion, teases.
Joining Mirren as The Queen are Haydn Gwynne as Margaret Thatcher, Robert Hardy as Winston Churchill, Nathaniel Parker as Gordon Brown, Paul Ritter as John Major and Rufus Wright as David Cameron.
The Audience will preview at the Gielgud Theatre from 15 February 2013.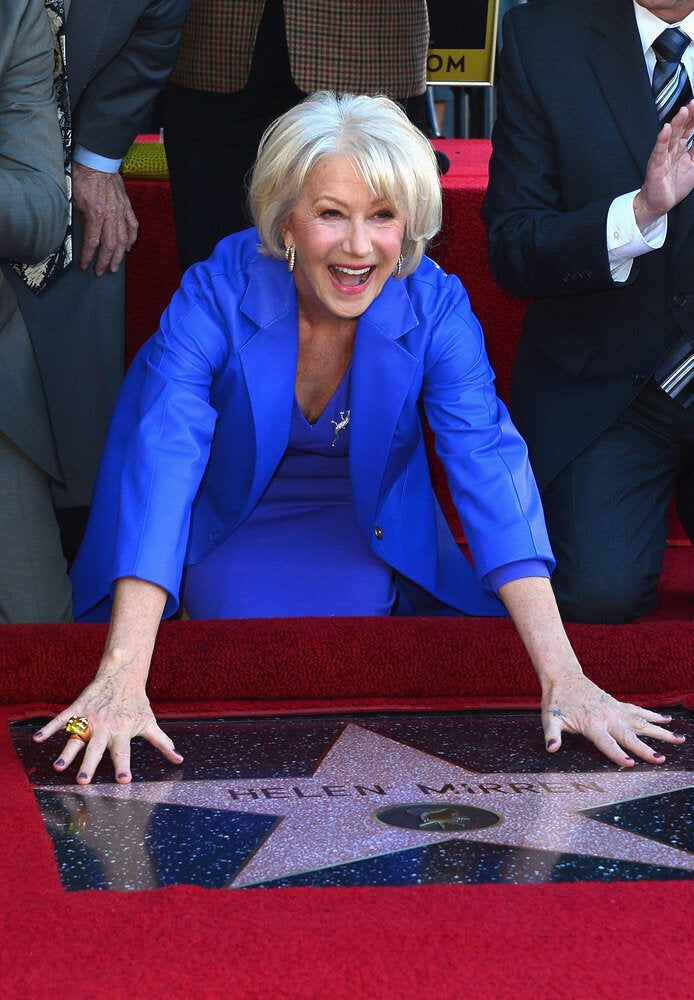 Helen Mirren Honored On The Hollywood Walk Of Fame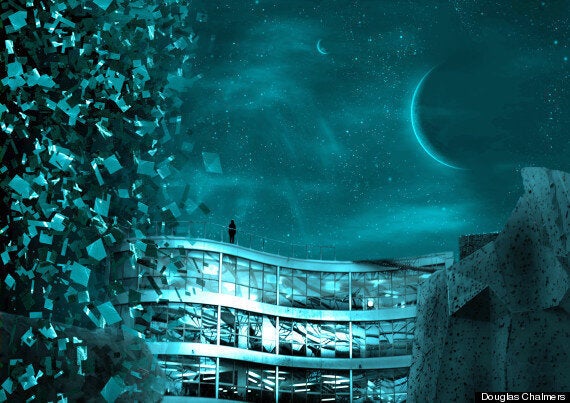 HuffPost UK Theatre Reviews