Fresh from collecting his MBE from the Queen at Buckingham Palace yesterday, the Olympic gymnast - who won last year's 'Strictly' - says he wants to focus on his charity work.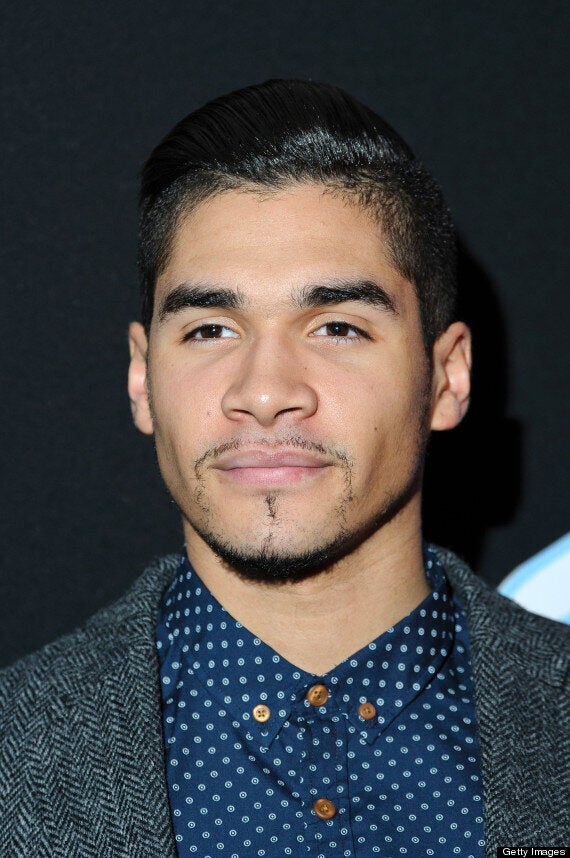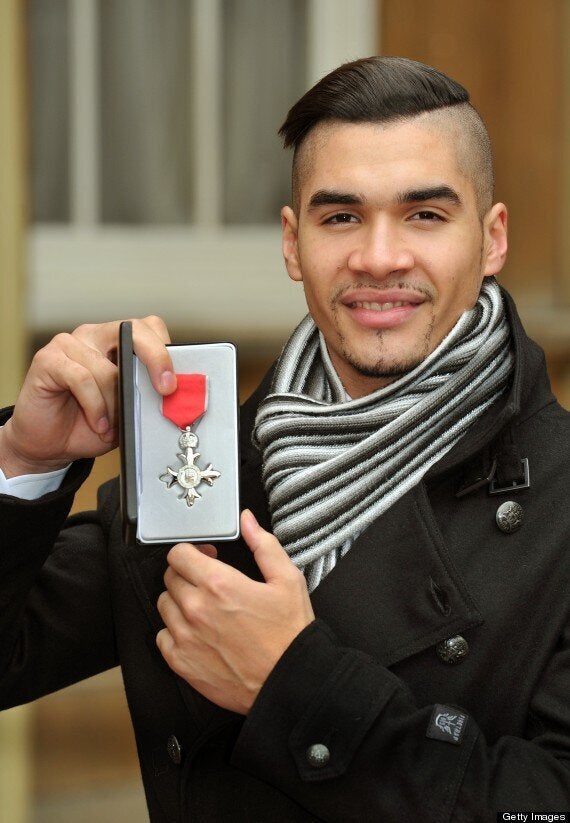 "I never thought, starting off in gymnastics, I would be in this position. It's quite amazing. It's been a tremendous year for me."
And Louis wasn't the only 'Strictly' star with an appointment with the Queen yesterday. Former judge Arlene Phillips was also at the Palace to collect a CBE - something she described as 'a real treasure'.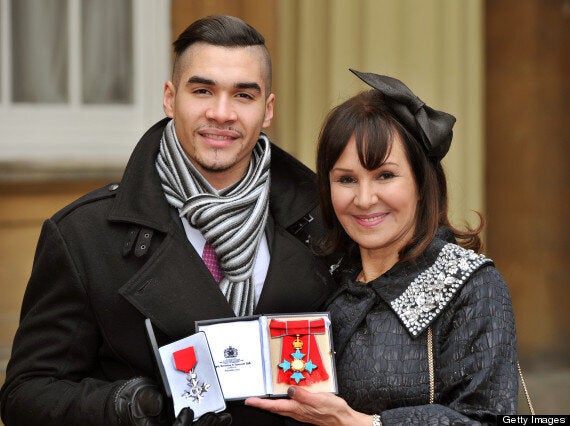 By strict appointment: Louis and Arlene at Buckingham Palace
"I feel like weeping," she said. "As I stood before the Queen an incredible emotion came over me. From where I came from, I never expected to be here receiving the CBE.
"It's incredible I've been able to do so much in terms of theatre and TV and music videos. I feel I've been so lucky to experience that.'"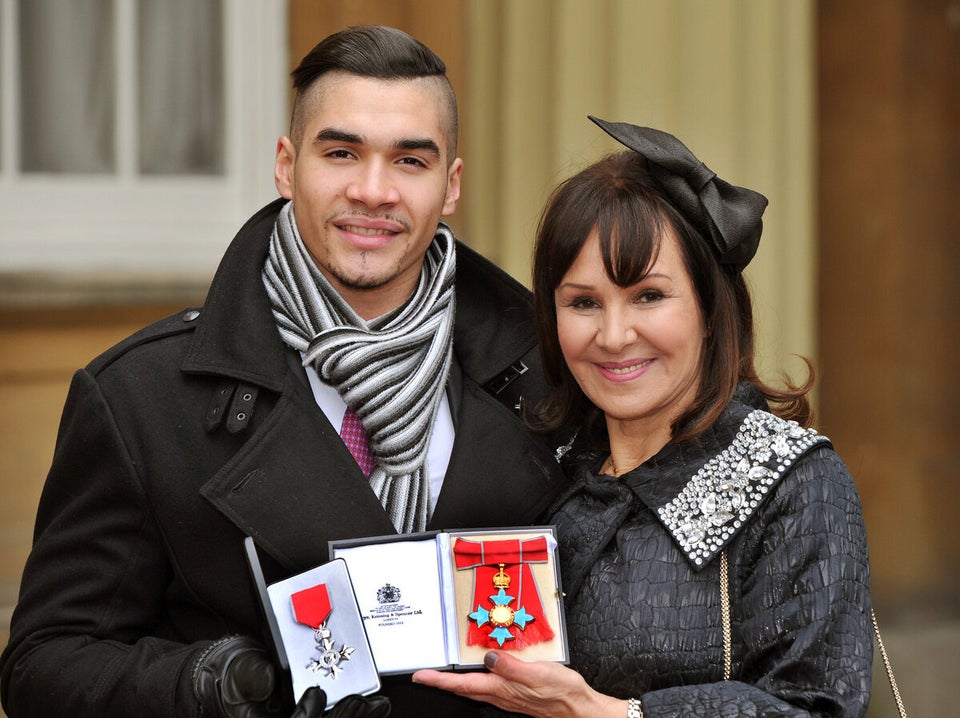 Investitures at Buckingham Palace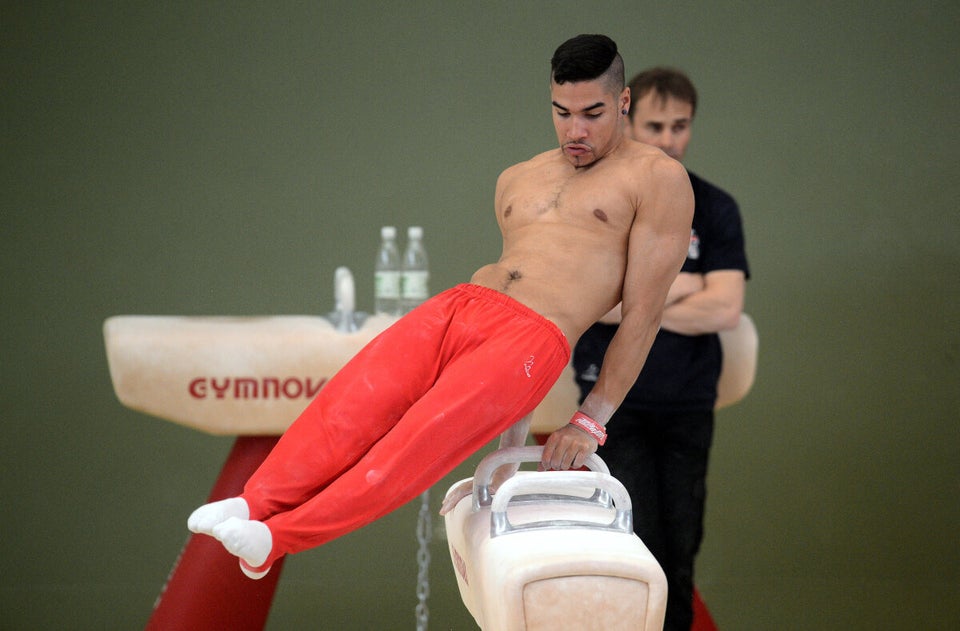 Louis Smith
Related