Chantelle Houghton and Alex Reid seem to love nothing more than a public airing of their dirty laundry, and the pair have been at it again over a picture of him with their daughter Dolly.
As the cagefighter spent Valentine's Day with the tot yesterday, he tweeted what seemed to be an innocent picture of their father-daughter bonding time.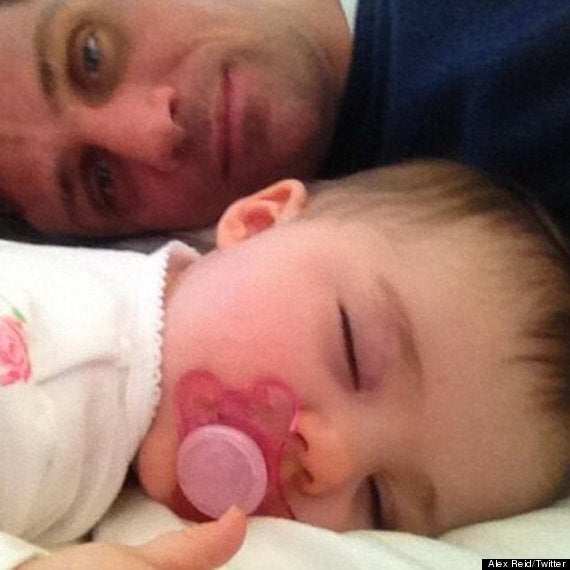 Posting the adorable snap, he tweeted: "HappyValentinesDay! May not have any romance in my life,but i got love of friends,family & a very special person!"
Tweeting the same picture again, he then wrote: "Me & my girlfriend! Happy Valentines Day! Xxxxxxxxxxxxxxxxxxxxxxxxxxxxxx".
But Chantelle was not impressed with Alex for calling Dolly his 'girlfriend', hitting back at him on Twitter.
"She's your daughter NOT your girlfriend," she wrote.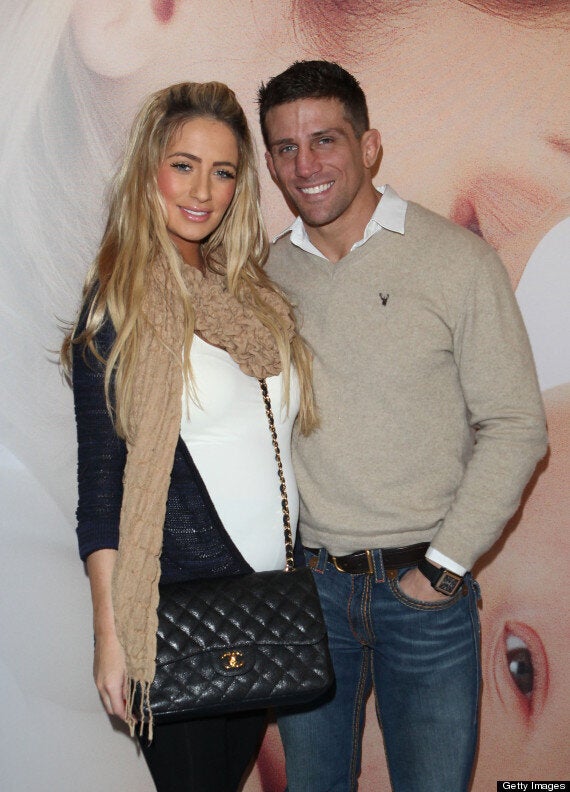 And sure enough it wasn't long before Alex was back on Twitter defending himself.
"I think some people may have taken what Iv said the wrong way? Jeez, they really need 2 get a life!
"Dolly is the most important girl in my life! And I'd like to be, her best friend! So much love, Happy Valentines Day! X".
While we get Alex's tweet does sound a bit odd, we're with him on this one.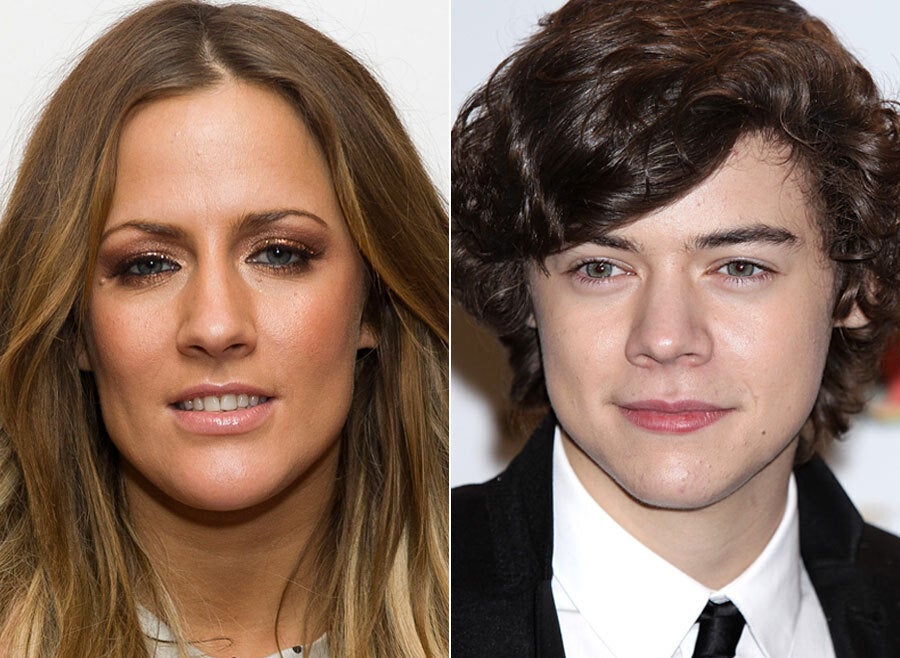 Celebrity Splits 2012
Popular in the Community