Fans of David Oyelowo who warmed to him as ill-fated spy Danny Hunter in 'Spooks' would have been happy to find him on familiar territory here… as Edward Ekubo, a committed MI5 agent, determined to foil an attack on his country.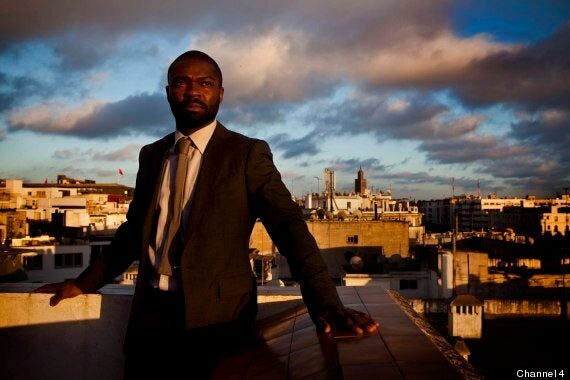 David Oyelowo starred in one-off spy drama 'Complicit'
This had all the meaty dilemmas of what we've come to expect from big and small screen political thrillers - from 'Spooks' to 'Homeland' to 'Zero Dark Thirty' - motivated by the real-life events over the past decade - the decisions as to where security chiefs should allocate their resources in fighting the war on terror, how far our own people should be allowed to risk themselves for the benefit of all us ordinary types and, most challengingly, whether the use of torture can be justified when so many lives are at stake.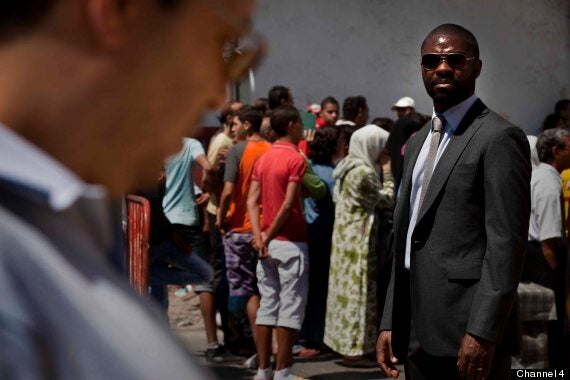 Edward's mission took him to Cairo, and a whole set of new challenges
So, with Eddie's solitary tireless efforts, following a scantily-clad hunch barely supported by his colleagues, what stopped this being (just) an extended episode of Oyelowo's 'Spooks' training slope?
Answer: It was slower, stiller, more assured, with director Niall MacCormick opting to hint at Eddie's internal quandaries over the customary pyrotechnics and car chases. It was a quieter, probably far more accurate description of the majority of intelligence-gathering practices and expeditions, hence why we don't see it on screen more often.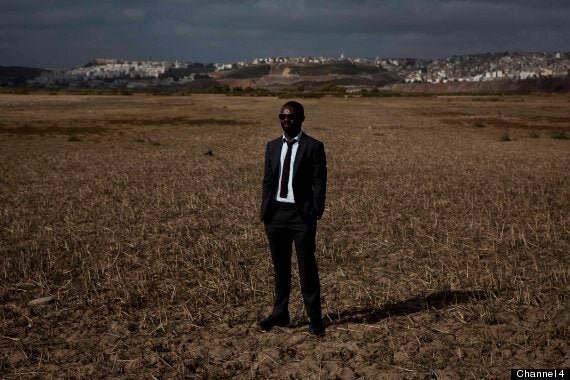 David Oyelowo's come a long way since 'Spooks'
The central pieces, the interrogation scenes between Eddie and his target, were a sophisticated presentation of all these central issues. Between suspect Waleed Ahmed (Arsher Ali)'s awareness of his very British rights and Eddie's growing abandonment of protocols in the face of insufferable cheek, it made the bigger issues all too compelling and personal.
And, at its heart, David Oyelowo, proving that his American outings sharing screen time with Tom Cruise (in 'Jack Reacher') and Daniel Day-Lewis ('Lincoln') have stood him in good stead when it comes to taking central stage, easily able to carry the weight of this satisfying drama on his troubled but steadfast shoulders.
Popular in the Community