The boybander made his debut as a DJ last night at Dominic Jones' London Fashion Week after-party at The Box nightclub.
Although Harry got behind the decks, it didn't look like the novice was doing much of his own knob twiddling, with DJ Chelsea Leyland lending him a hand. Minds out of the gutter, please.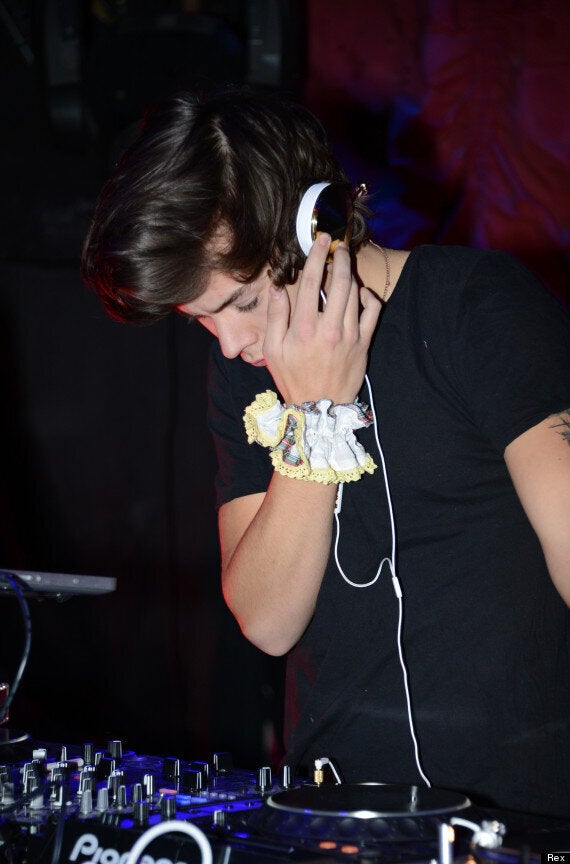 Despite recently being warned by label bosses over his womanising ways, Harry still tried to slink off into the night with a mystery woman, but eventually heeded the advice, heading home in a taxi alone. "One Direction are having number ones all over the world but all anyone seems to be talking about is their relationships," the source said.
"Harry and Zayn were told the focus needs to move away from which girls they're getting intimate with and be more about the music.
"They've been told to behave themselves. Label bosses reminded them they're singers, not reality stars."
Errr, weren't they formed on 'The X Factor'?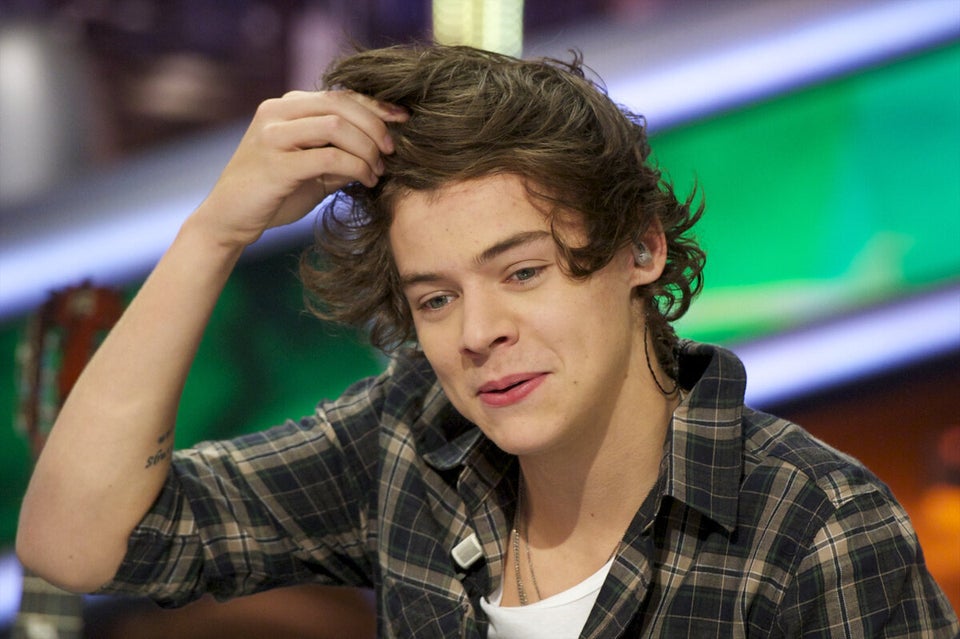 19 Reasons Why We Love Harry Styles